We are on a mission to bring hope, health, and empowerment to women and local communities in Ghana
To bring hope, health and empowerment to communities in Ghana through the provision and dissemination of quality breast health education, screening, counseling, advocacy, research, treatment and support to intensify breast cancer awareness and improve the quality of life women at risk with breast cancer.
To maximise personal and community wellness through community participation, excellence in public health education and practice, and empowering people to save lives and end late stage breast cancer presentation in Ghana.
Our goal is to reduce the number of women who present with late stage disease at diagnosis through community outreach and education.
Prevention starts with screening!
Read the latest stories, research, and news from across Breast Care International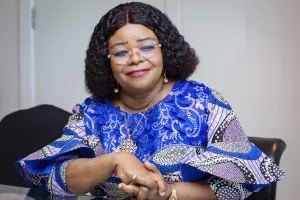 Dr. Wiafe is an internationally recognized and multiple-award winning breast cancer specialist, working primarily in Ghana and West Africa, where breast cancer incidence rates are
Read More »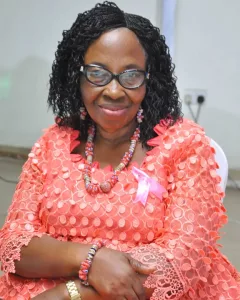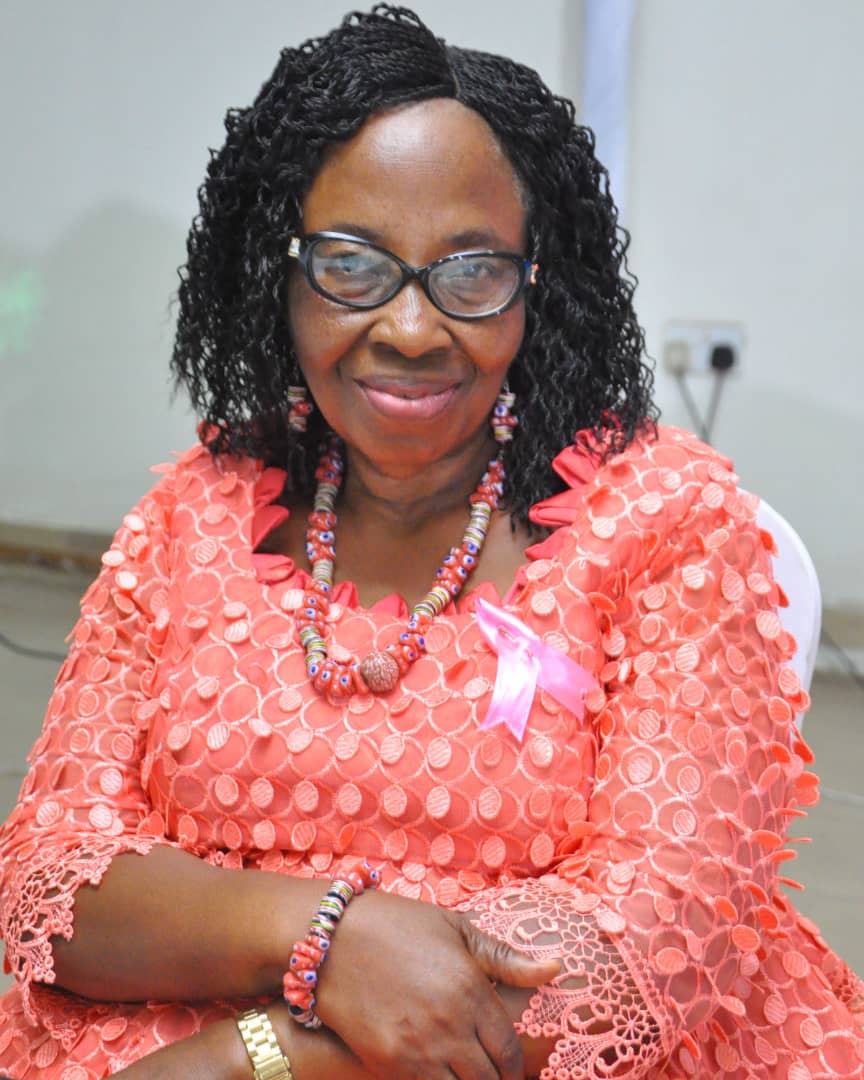 Mrs. Jackson is the Co-founder and the Principal of Jackson Educational Complex which include JacksonCollege of Education (JCE) and Jackson Institute of Innovation and Leadership
Read More »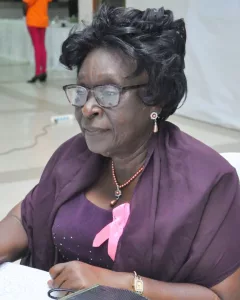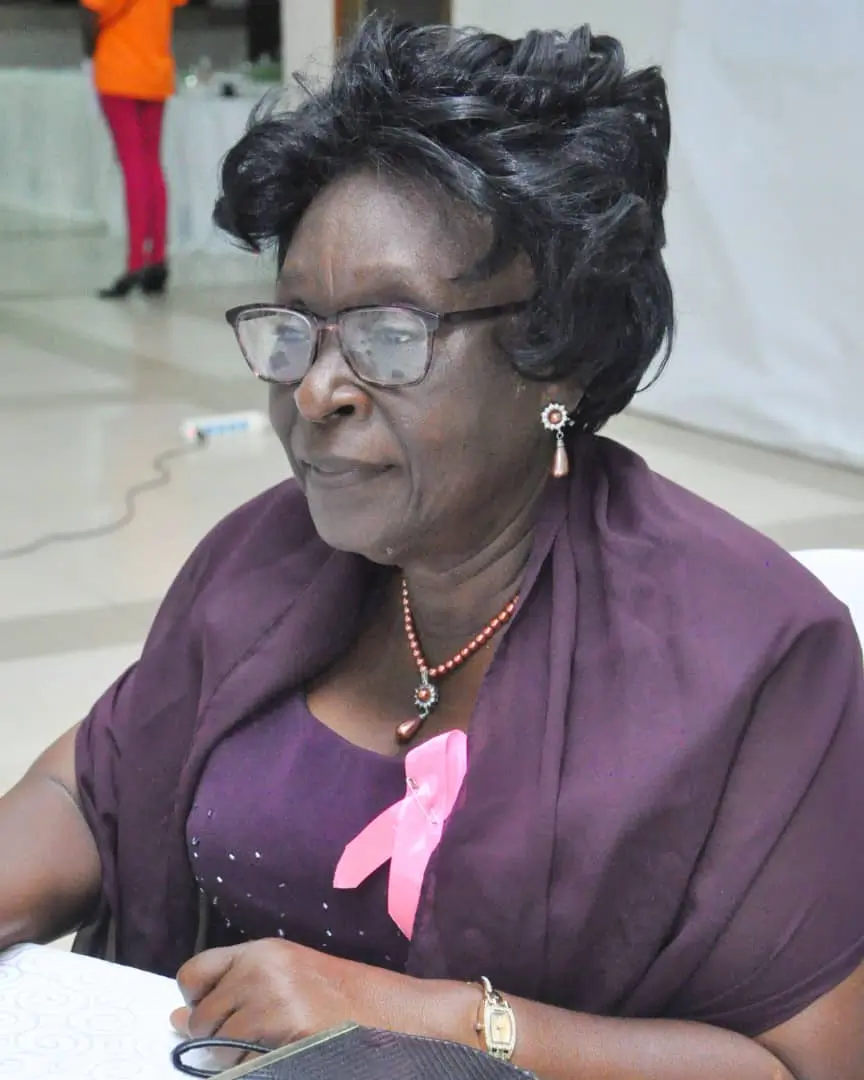 She is a Professor of Immunology at the department of Molecular Medicine at School Of Medical Scienceand Dentistry at Kwame Nkrumah University of Science and
Read More »