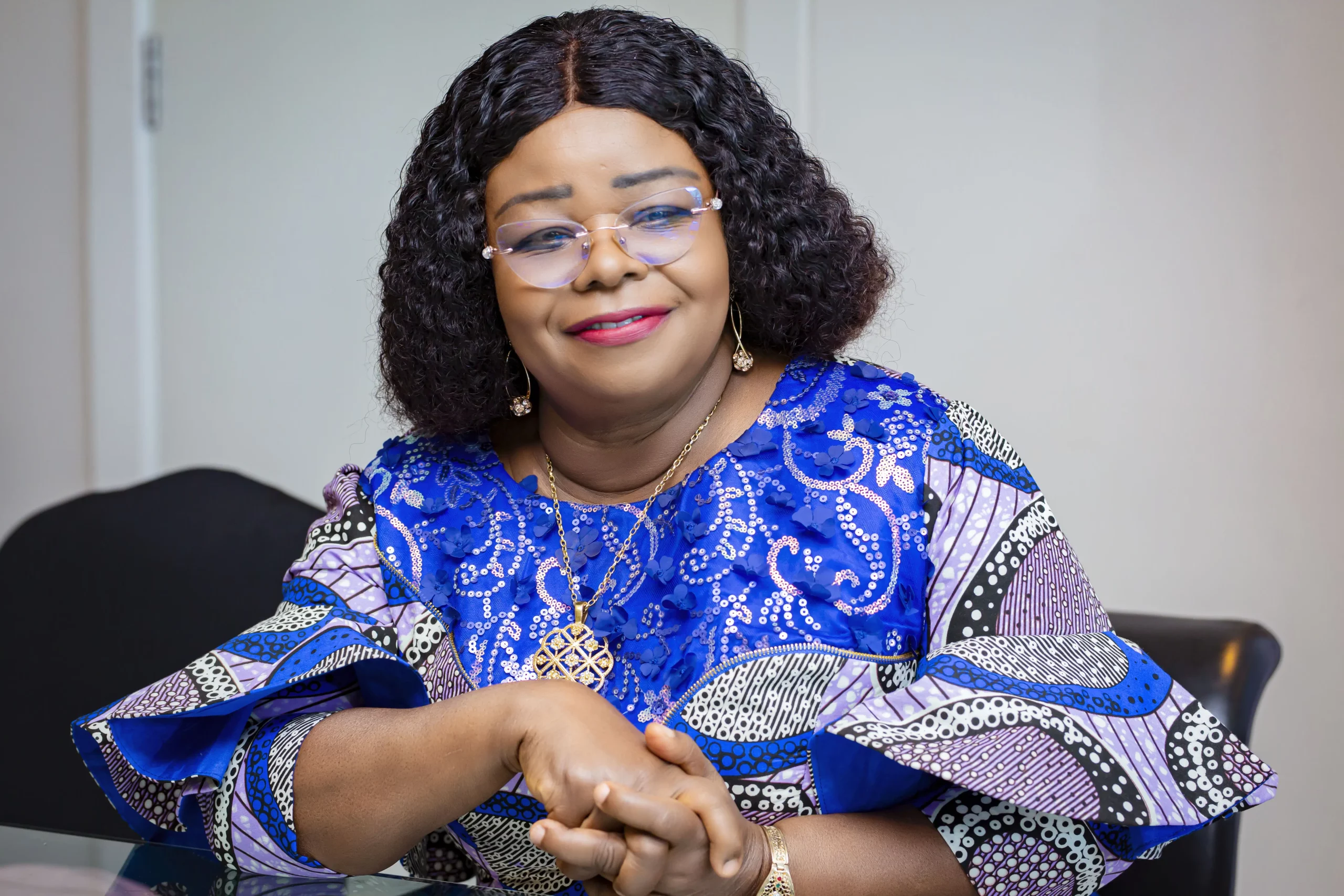 Dr. Wiafe is an internationally recognized and multiple-award winning breast cancer specialist, working primarily in Ghana and West Africa, where breast cancer incidence rates are disproportionately high and women often do not have access to the care they need. Her medical
Read More »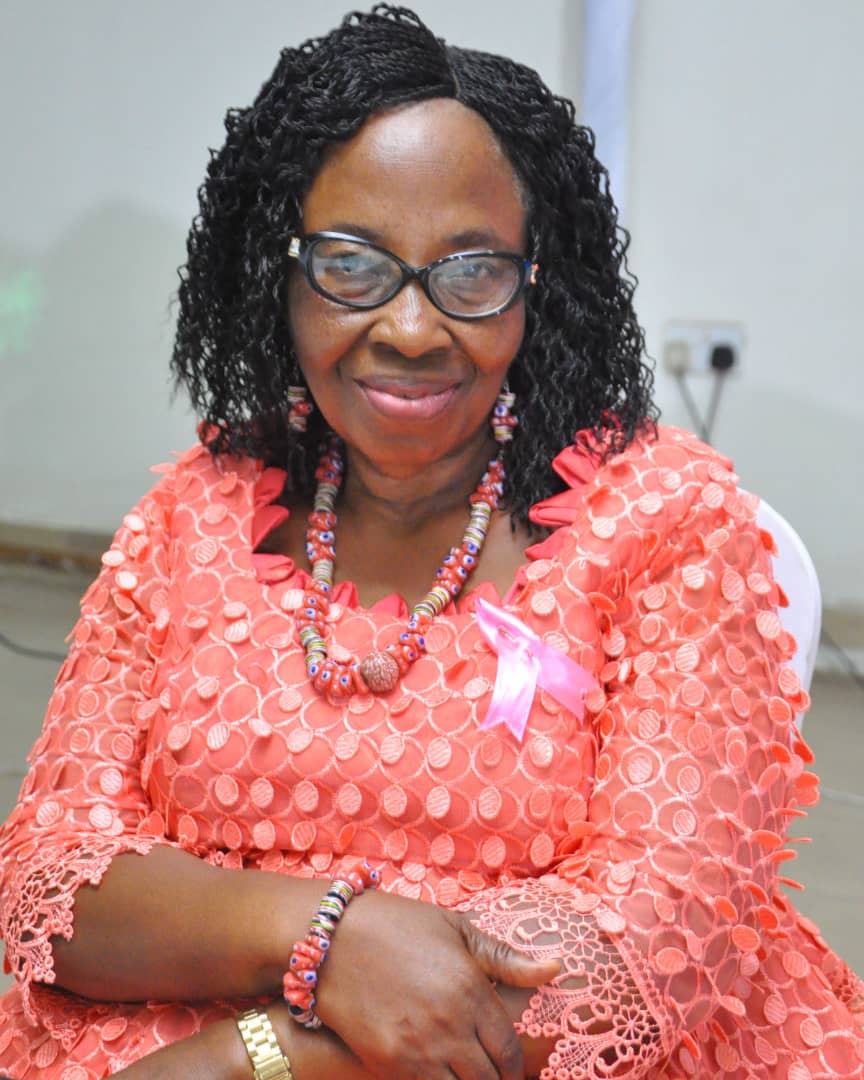 Mrs. Jackson is the Co-founder and the Principal of Jackson Educational Complex which include JacksonCollege of Education (JCE) and Jackson Institute of Innovation and Leadership (JIIL). She is anEducationist and a Renowned Counselor with over thirty-five (35) years' experience both in
Read More »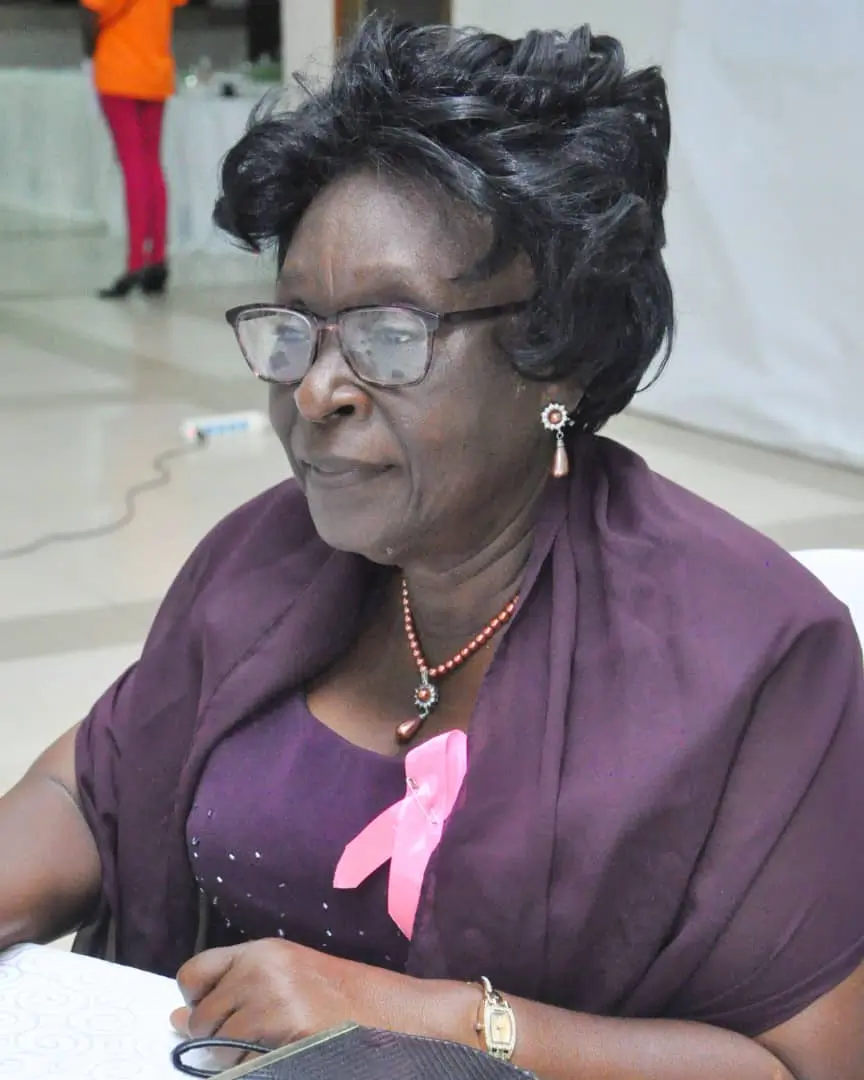 She is a Professor of Immunology at the department of Molecular Medicine at School Of Medical Scienceand Dentistry at Kwame Nkrumah University of Science and Technology (KNUST).
Read More »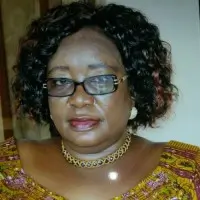 Hon. Elizabeth Agyemang is a Ghanaian politician and was a member of the Parliament of Ghana. Sherepresented Oforikrom in the Ashanti region of Ghana. She is a member of the New Patriotic Party andthe Former Deputy Minister of the Ashanti Region
Read More »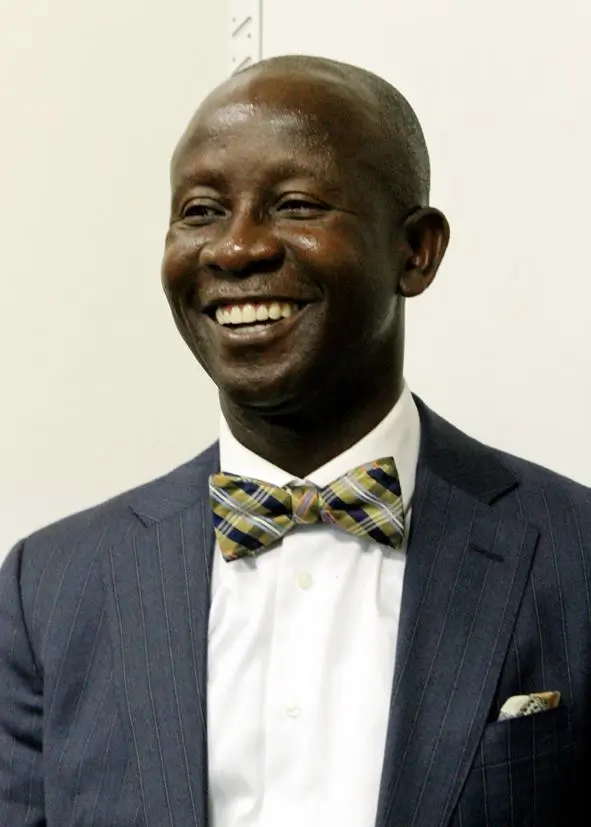 Nana Antwi Darkwah, is the CEO of Hawkrad Properties, he is a serial entrepreneur, having establishedseveral successful businesses in mining, media, construction education and healthcare with businessconcerns sprawled across West and South Africa. Nana holds a BSc.
Read More »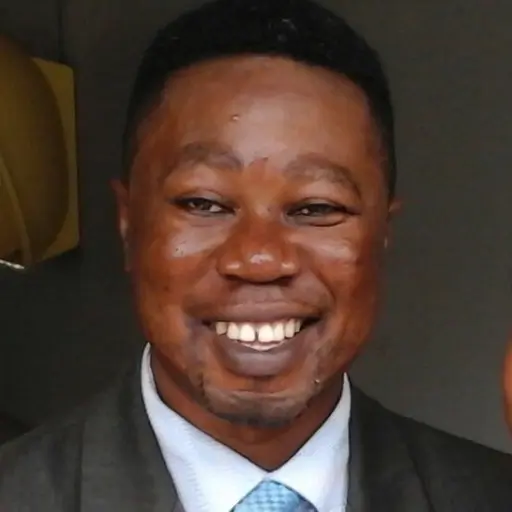 Prof. Opoku-Agyemang currently works for the Kwame Nkrumah University of Science and Technology,Kumasi, Ghana, which he joined in 2009 as a lecturer in Gross Anatomy and Histology. He has severalyears' experience in different positions as Veterinary Surgeon, Veterinary Medical and Public
Read More »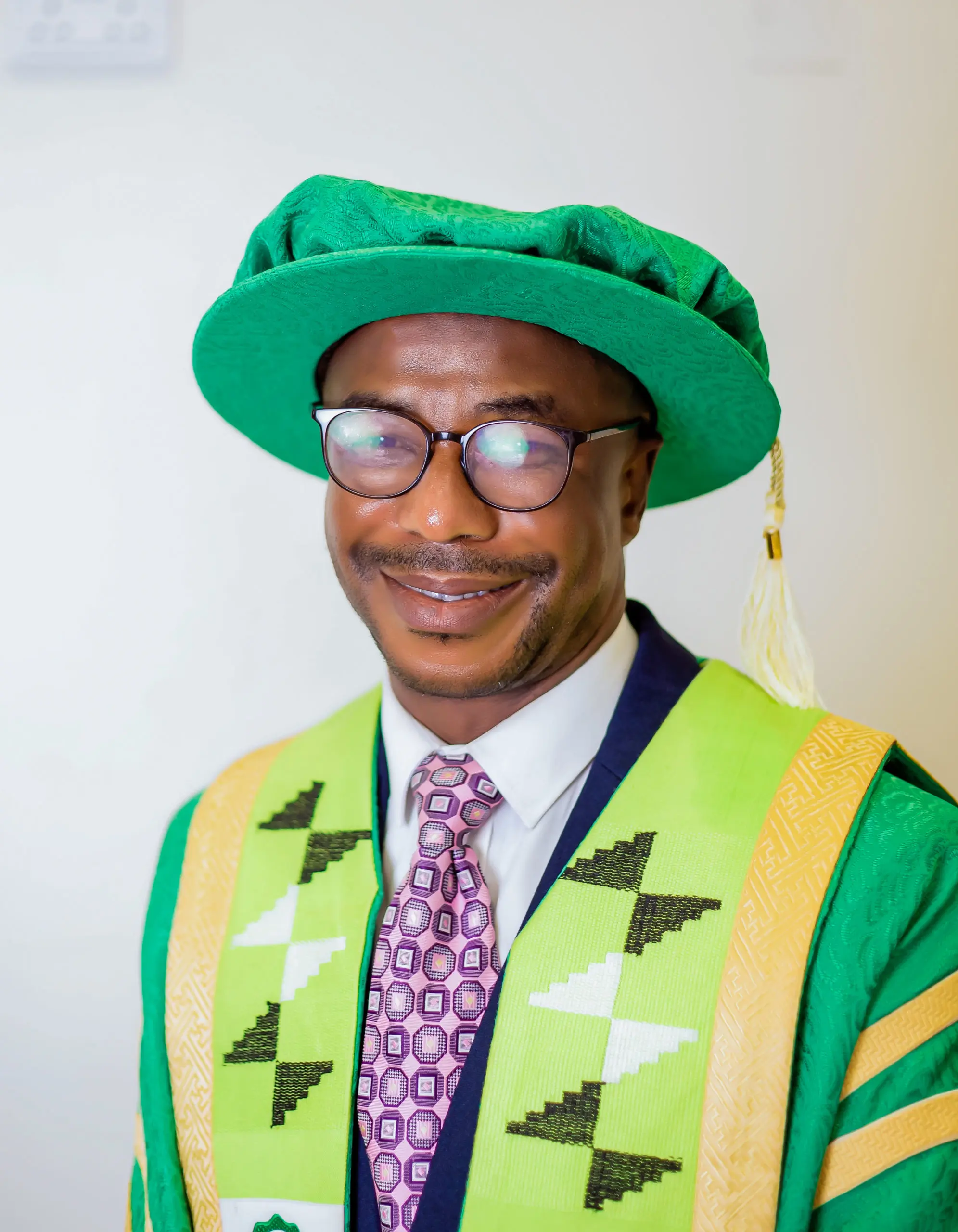 Prof. Edward Debrah Wiafe is currently the Pro-Vice Chancellor of the University of Environment andSustainable Development Somanya, Ghana. He obtained his Ph.D. Student in Wildlife Management fromUniversity of Cape Coast, Cape Coast, Ghana. He has 10 publications in journals and, 4
Read More »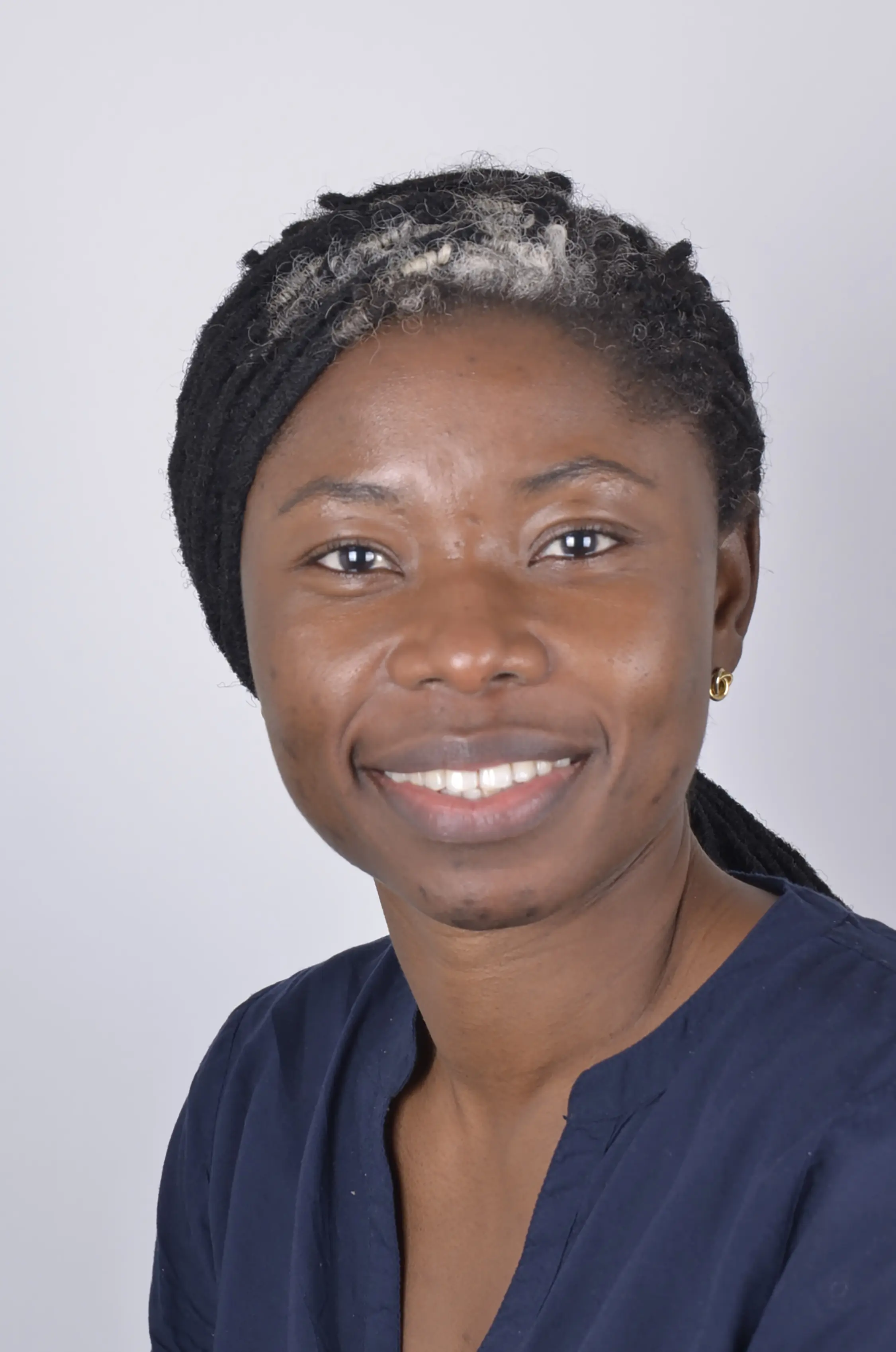 Dr. Lawrencia Dsane Bawuah is a gynecologist working in the field of gynecological oncology with over15 years experience in working in obstetrics and gynecology. She is very passionate about her work. Shehas the wellbeing of the female patient at heart and
Read More »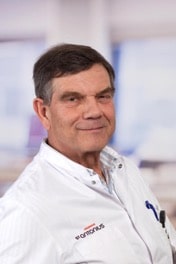 Dr. Jules Schagen van Leeuwen is a consultant in the Netherlands and a member of the following organisations; Nederlandse Vereniging voor Medische Polemologie, International Physicians for the, Prevention of Nuclear War, Koninklijke Nederlandse Maatschappij tot bevordering der, Geneeskunst (KNMG), Federatie Medisch
Read More »