About one thousand seven hundred (1,700) women died from cervical cancer annually in Ghana. According to Dr. (Mrs.) Beatrice Wiafe Addai, CEO of Peace and Love Hospitals, Founder and President of Breast Care International and Chairperson of Ghana NCD Alliance. At least Two thousand, Eight hundred (2,800) women are diagnosed with cervical cancer yearly in Ghana of which about 1,700 lose their lives.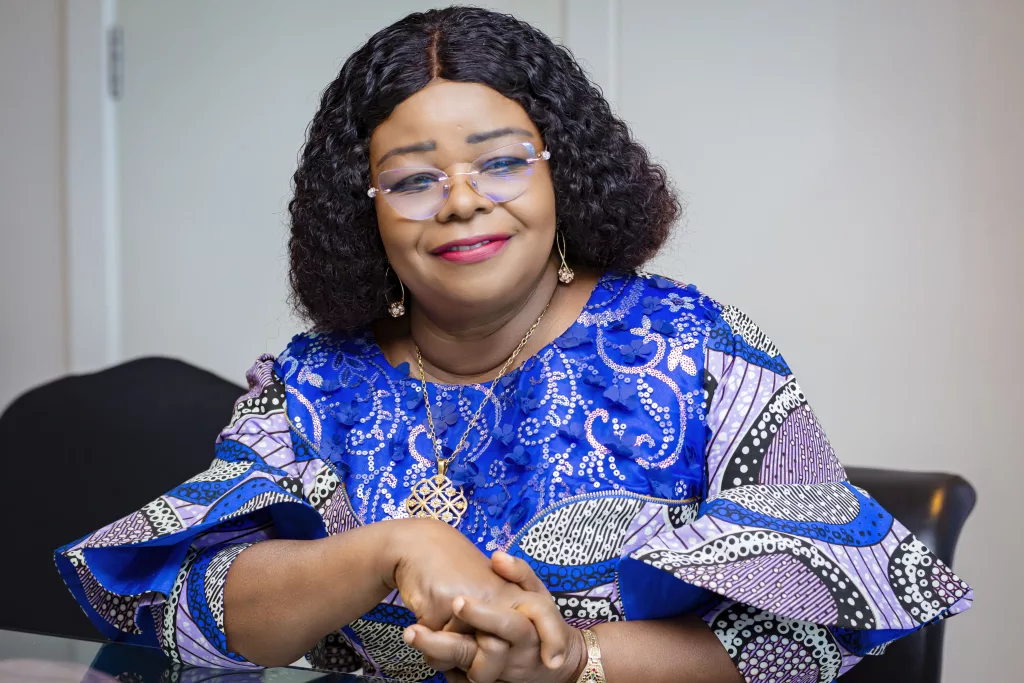 Speaking to Oman Fm in January 2023 during Cervical Cancer Awareness Month, she said, Screening and earlier treatment are key to getting rid of the disease.
"The disease which is caused by human papillomavirus (HPV) is highly prevalent in most women between the ages of 25-45 and is transmitted through Sexual Intercourse.
She however advised Ghanaians to avoid multiple sexual partners since the disease is mainly transmitted through sexual intercourse.