Breast Care International has organised free breast screening exercises across the country to mark pink October, dedicated to the fight against the breast cancer scourge.
The BCI team, led by Founder and President of the Charity, Dr. (Mrs) Beatrice Wiafe Addai, has already made whistle-stops at the Ghana Immigration Service, twice, to the Kofi Annan International Peace Keeping Centre, Women in Aviation under the auspices of Delta Airlines at the Kotoka International Airport, and the El-Shamal Presbyterian Church at Ofankor, all in the Greater Accra region.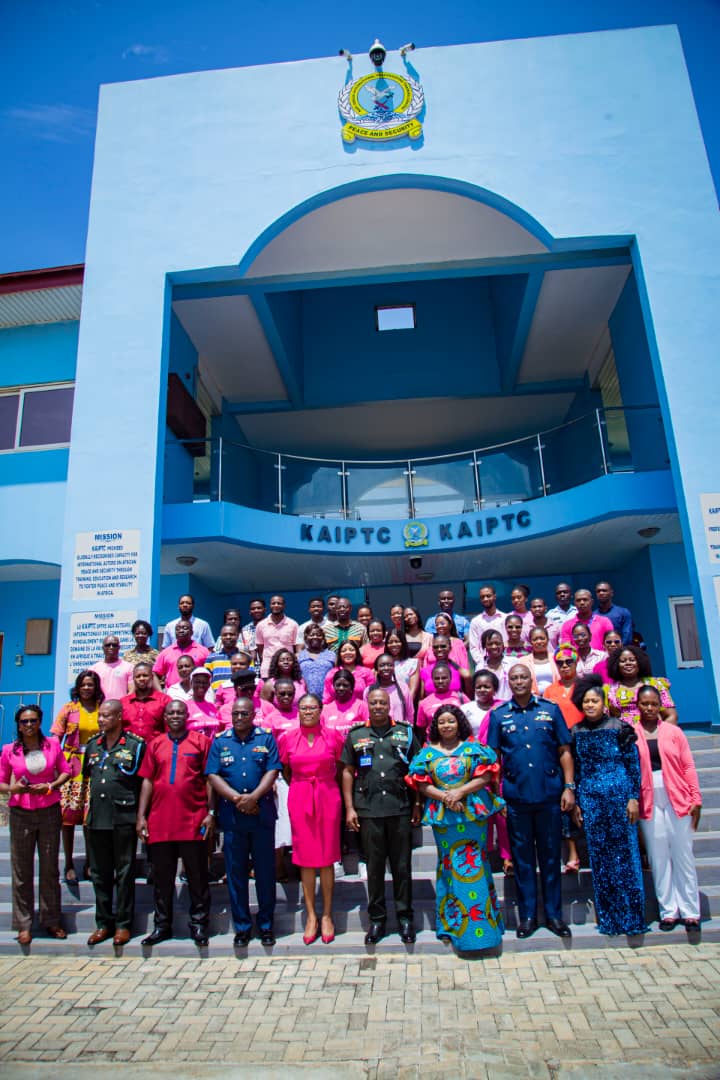 Dr. Wiafe repeated her mantra at all the events that breast cancer is both curable and treatable, but insisted early detection and prompt action was equal to none in the fight against the disease.
At the Kofi Annan International Peace Keeping Centre, the Commandant, Major-General Richard Addo Gyane, said the centre was interested in the welfare of workers and charged the women to take their health seriously.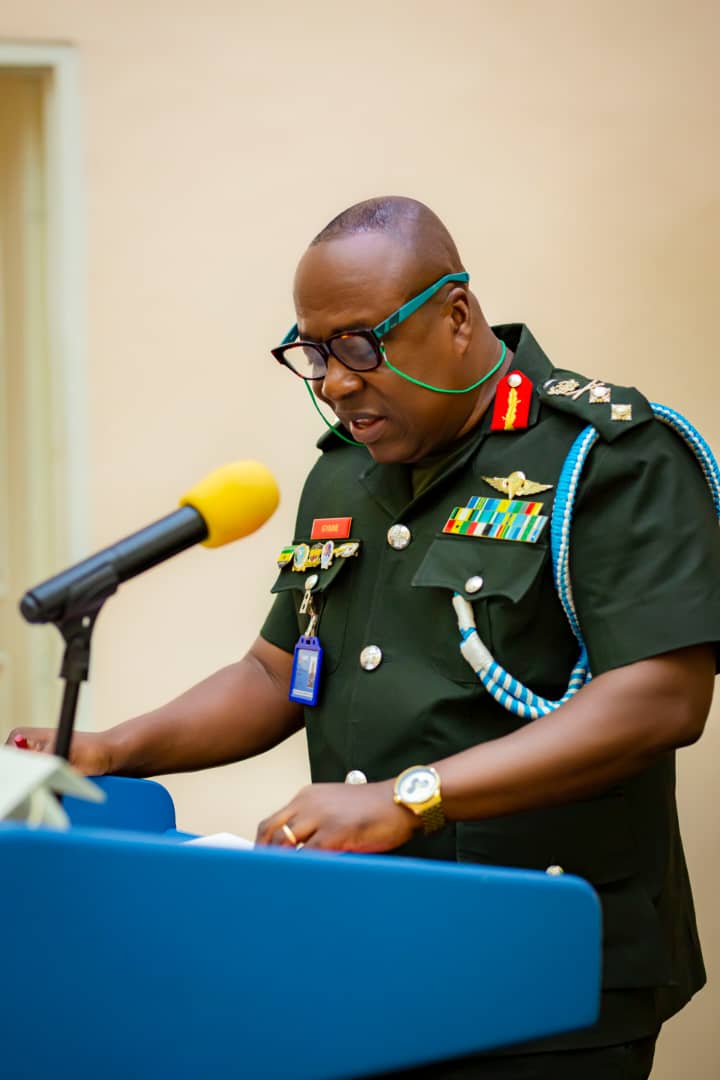 At the Ghana chapter of Women in Aviation screening program sponsored by Delta Airlines, officials including Manoj Kuriakose, General Manager for sales, Middle East, Africa and India, said the carrier was committed to the fight against breast cancer and encouraged the women to pay particular attention to their breasts and promptly report any suspicious lump to health facilities for diagnosis and treatment.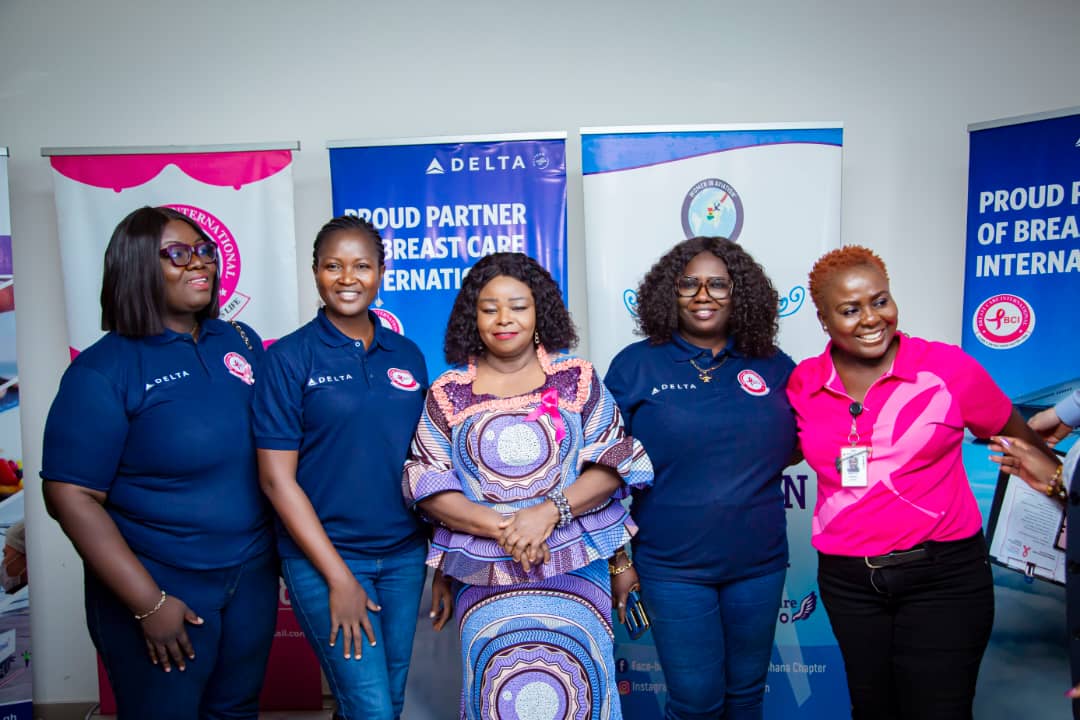 At the Head office of the Ghana Immigration Service, the Deputy Comptroller General of the Legal unit, Victoria Baaba associated herself with the call on women to perform the monthly breast self- examination.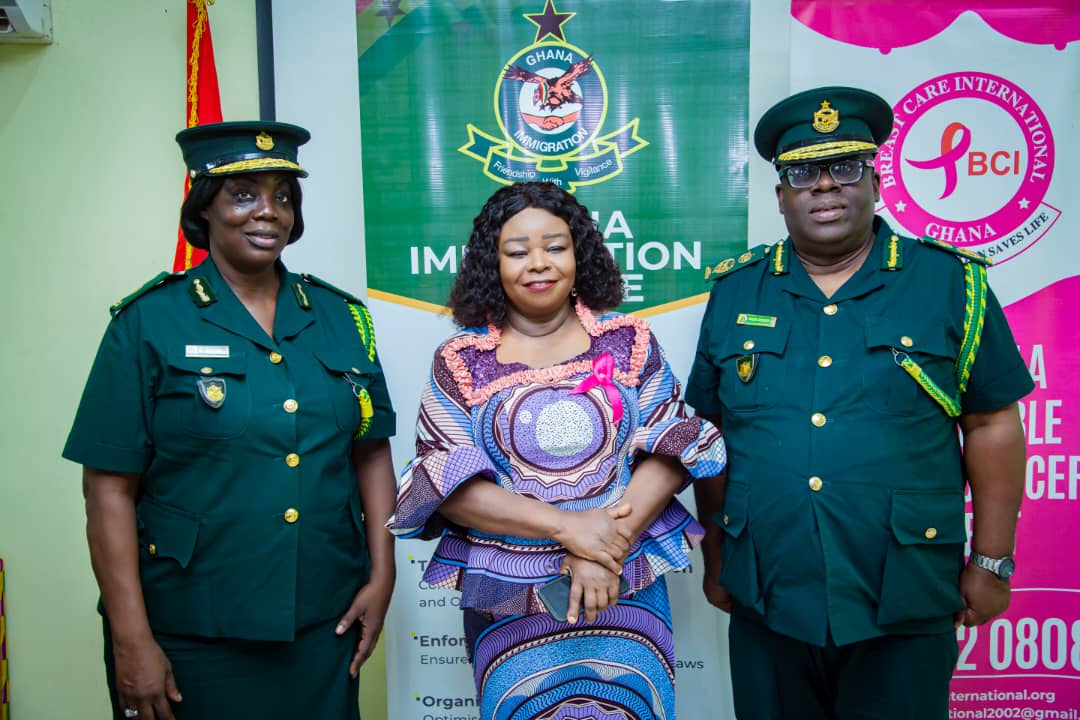 The BCI team also screened several students of the Presbyterian Senior High Technical school and the Adonten senior high all in Aburi in the Eastern region. Dr. Wiafe said it was critical to carry the awareness creation message to the youth who have proven to be good content ambassadors. Authorities of the schools were grateful to the BCI medical team and charged the students to pay attention to their health.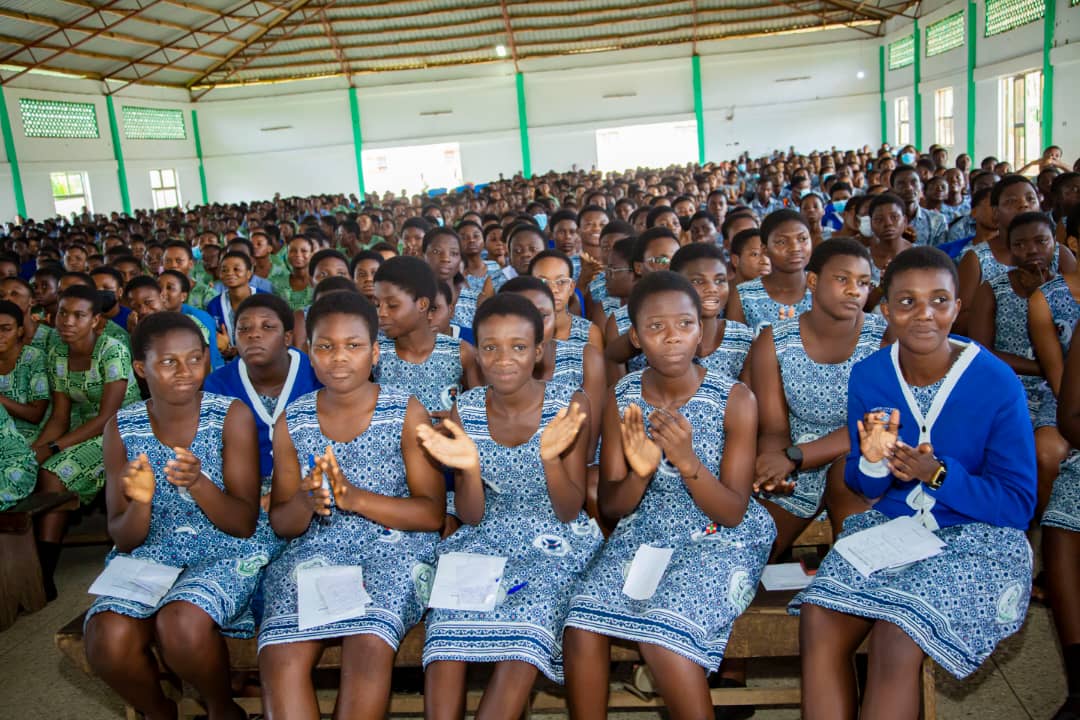 In an overview, Dr. Beatrice Wiafe Addai, who doubles as the Chief Executive of the Peace and Love Hospitals, said a lot more remains to be covered.
"We will not relent in this campaign until this disease, which afflicts our hard-working women, is brought under control. We are in the business of awareness creation and free screening. The other side of the bargain is active community response to our content, and corporate sponsorship for effective, countrywide information dissemination" she concluded.