The President of Breast cancer International (BCI), Dr. (Mrs.) Beatrice Wiafe Addai, has encouraged women to boldly report any adverse findings in the breasts to the hospitals early. She said women are dying needlessly from breast cancer because they are shy of reporting it and secretly resort to unorthodox medication.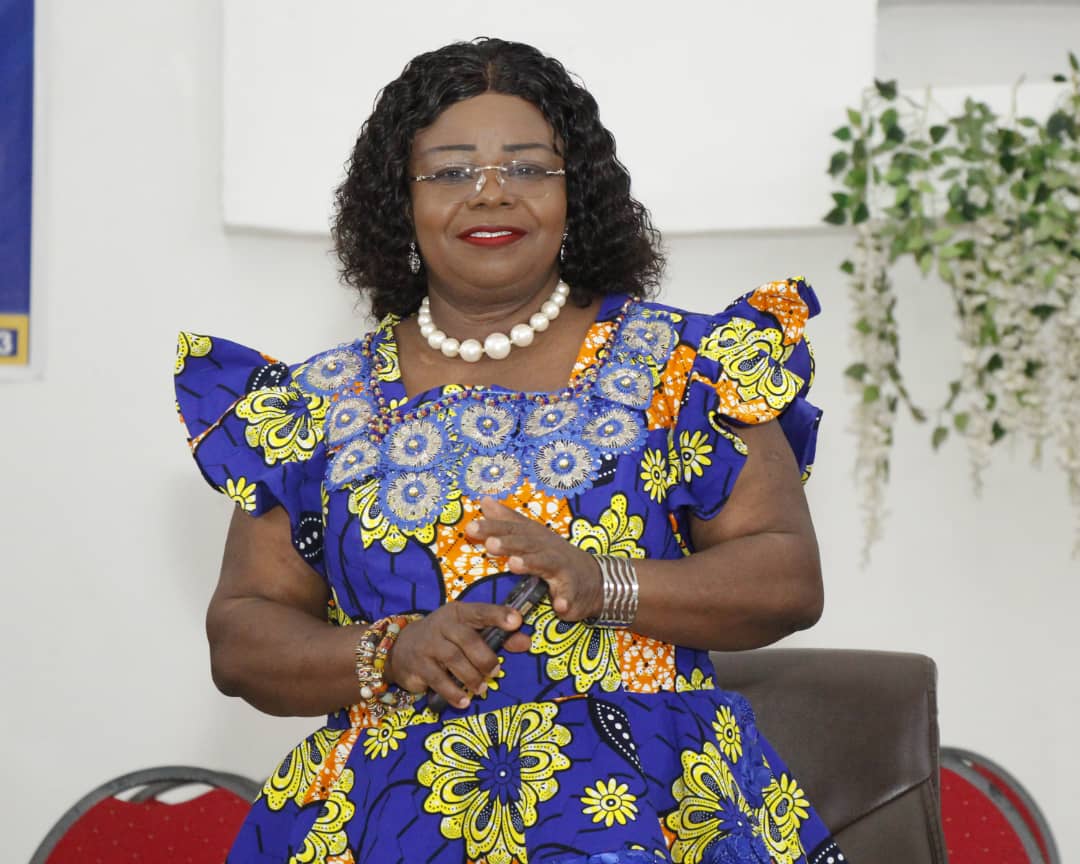 The unorthodox medication includes spending time at the prayer camps, applying herbal medicines and drinking concoction which have no scientific remedy to the disease, she stated. Dr. Wiafe Addai, who is also the CEO of Peace and Love Hospitals in Ghana, posited that it delays the treatment and management of the disease, putting them into danger. She noted most women are of the belief that the disease is caused by demons and therefore must be treated spiritually. She advised women that the disease is detectable, curable and preventable if reported to the hospitals early.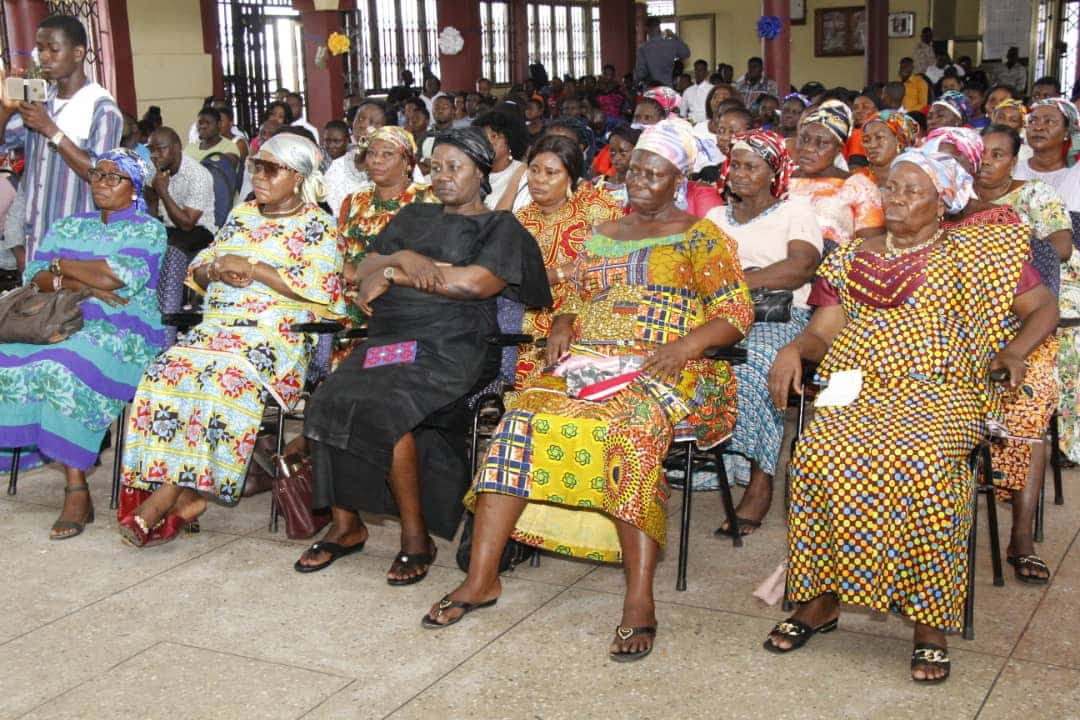 Dr. (Mrs.) Beatrice Wiafe Addai said this during free breast cancer screening and education for the congregation of the Maakro branch of Assemblies of God Church Ghana in Kumasi on Sunday. "Some women feel shy of reporting the disease out of shyness because of the stigma associated with it and thus resort to unscientific treatment. This delays and makes treatment complicated," she said.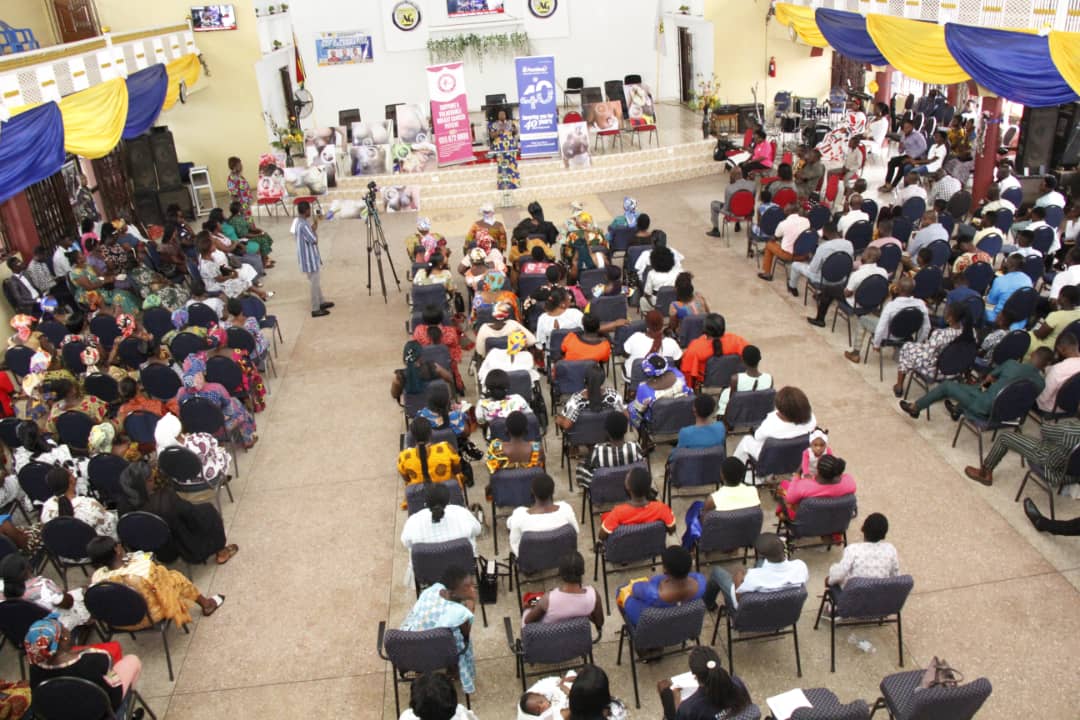 "The disease is curable if detected and treated early, so please don't feel shy, be bold and report to the hospital if you find anything unusual in the breasts," she made an appeal. The congregants were taking through Self-Breast Examination (SBE); the process of examining the breasts to check any anomalies and they were also enlightened on the disease by Dr Wiafe Addai.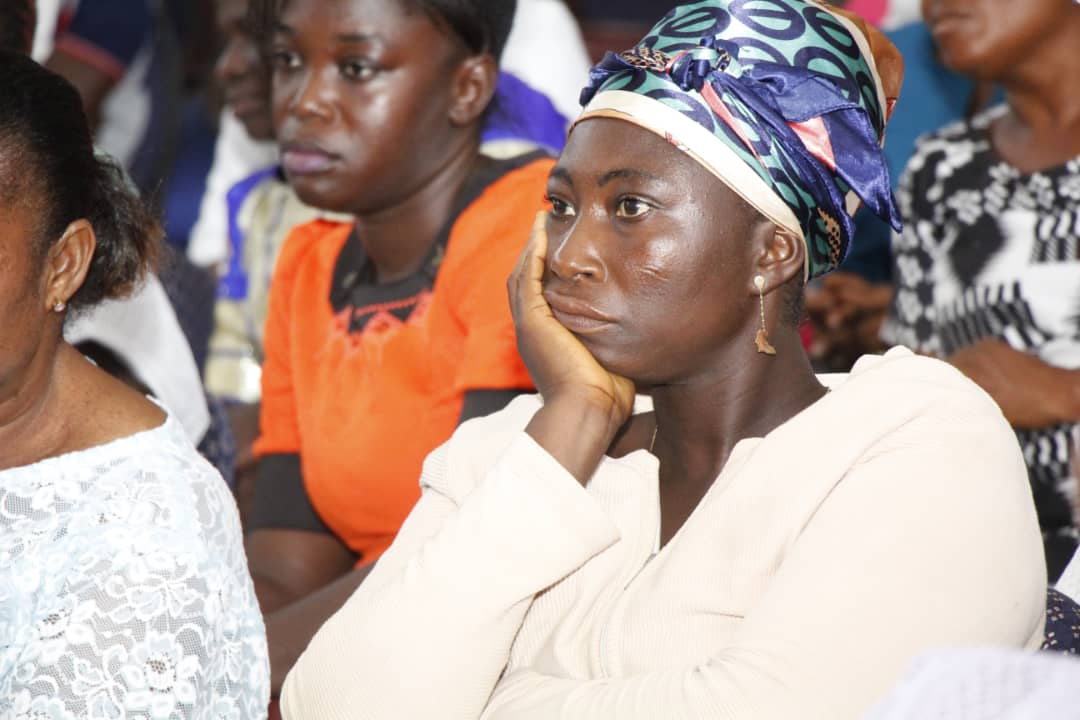 The Head Pastor of the Assemblies of God Church Ghana at Maakro in Kumasi, Rev Peter Kingsley Ablordey, on behalf of the church expressed gratitude to Dr Wiafe Addai and her medical team for the education.
He was of the belief that the education will go a long way to inform their knowledge about the breast cancer disease, especially the Breast-Self Education (BSE) to know their status.