Breast Care International (BCI) has climaxed this year's Breast Cancer Awareness Month, observed every October with a call on the general public, especially females, to perform a self-examination of their breasts at least once every month.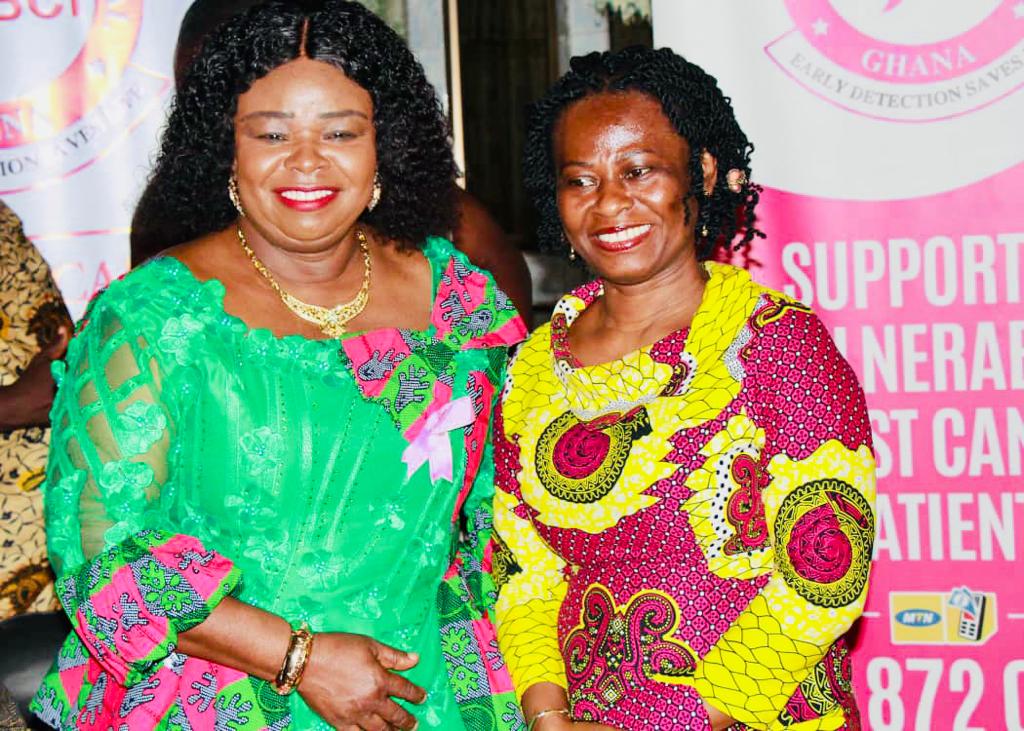 According to the President of BCI, Dr Beatrice Wiafe-Addai, more people in the western world were diagnosed of breast cancer, but the number of survivors was higher because more people sought early medical attention. She said self-examination had been identified as the foremost measure for detecting breast cancer before seeking medical attention once a deformity was found in the breast.
"Use the palm of your hand to gently press your breast towards the bone on your chest, at least once every month, to see whether there is any new development in your breast", she said. She explained that the disease did not only affect the breast but spread to other parts of the body, which if not taken care of, could be devastating.
Breast screening
Dr. Wiafe-Addai, was speaking during a breast cancer screening exercise held for basic school children and the entire Sawua community, in the Bosomtwe District of the Ashanti Region on Monday, October 31, 2022. It was in collaboration with the Ghana Health Service (GHS). Also present were the Sawuahene, Nana Kwaku Amankwa Sarkodie II, Gloria Temmah-Gambrah, a former Municipal Chief Executive of Oforikrom; and Lydia Owusu Ansah, the Coordinator, Non-Communicable Disease, Ashanti Regional Health Directorate.
On her part, the Chief Nursing & Midwifery Officer, Ashanti Regional Health Directorate, Ama Antwiwaa Opuni said the increasing number of new cancer cases was disheartening and called for all to come on board and help fight the menace. According to Global Cancer Statistics (GLOBOCAN 2020), new cases of breast cancer in the country stood at 4,482 with 2,055 deaths.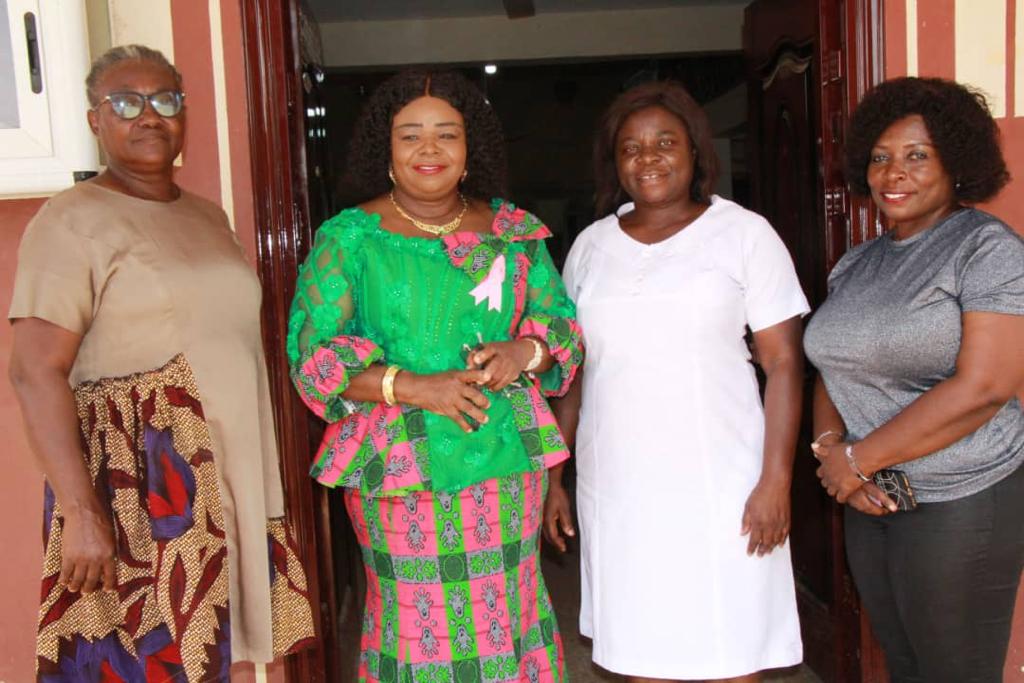 Commendation
The Sawuahene, Nana Kwaku Amankwa Sarkodie II, who chaired the program commended the organizers for coming out with such an educative initiative. "This is a good news not only for Sawuaman, but for Asanteman and the nation at large", he gladly said. He told the people of Sawua to go out and spread the good news, and that it was time for all to be cautious about non-communicable diseases.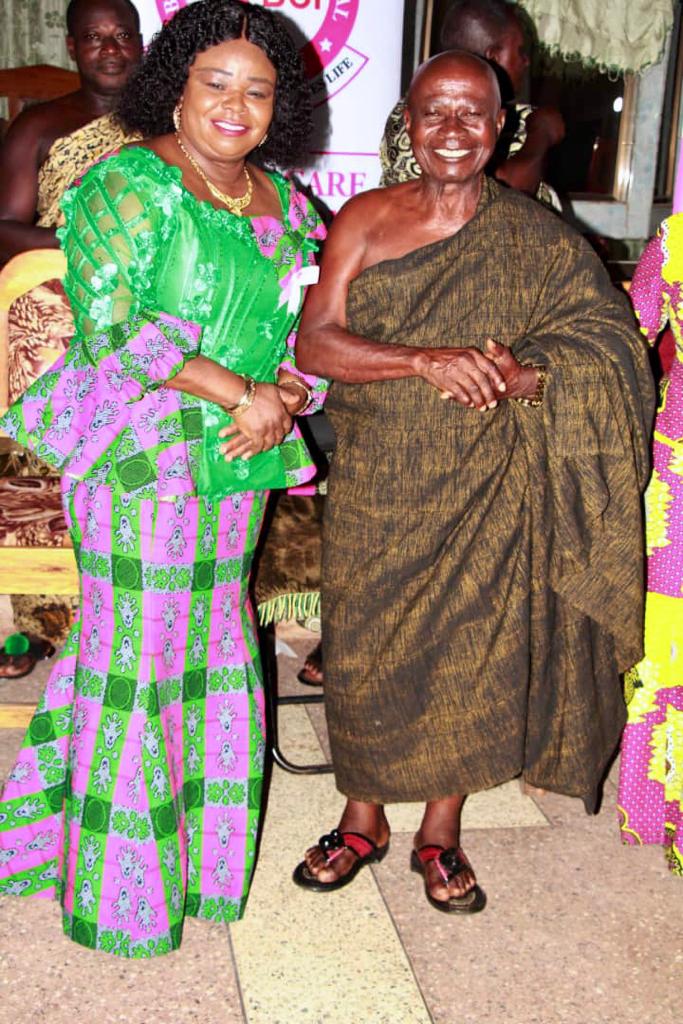 Breast Cancer Awareness Month
Breast cancer awareness month was established in October 1985 to encourage women to get regular mammograms. It now also aims to teach the importance of breast cancer research, as well as how to support survivors and those going through treatment and honour those who lost their lives to the disease.