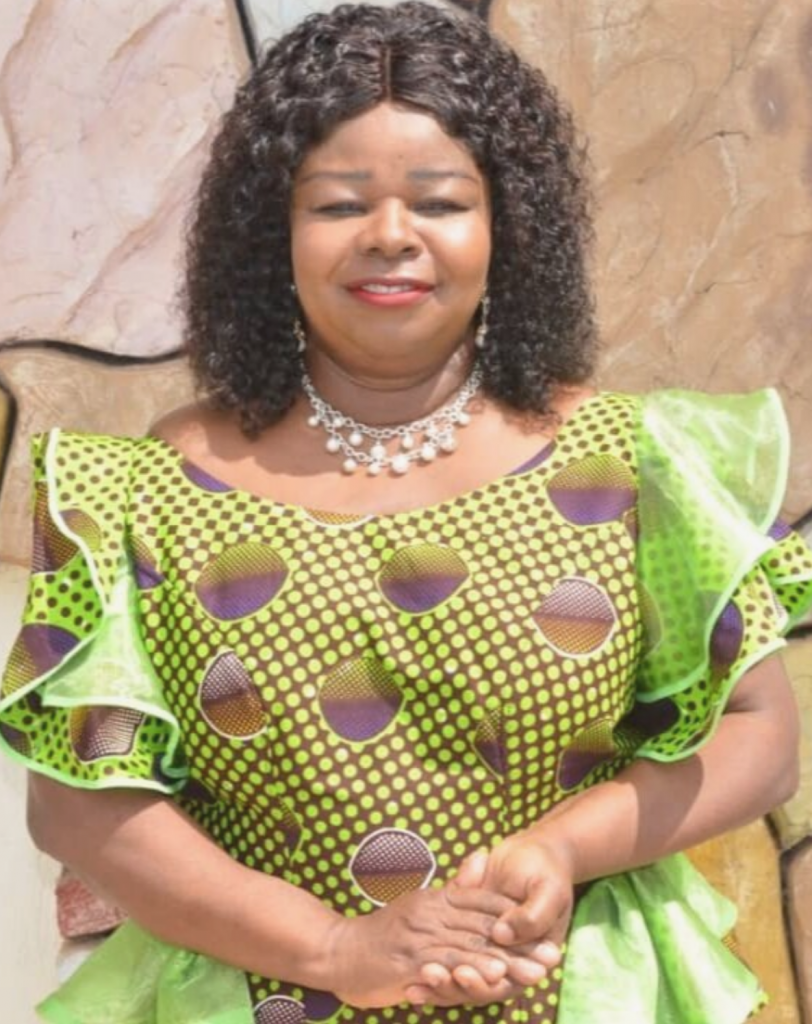 Beatrice Wiafe-Addai, MD, PhD
Dr. Wiafe is an internationally recognized and multiple-award winning breast cancer specialist, working primarily in Ghana and West Africa, where breast cancer incidence rates are disproportionately high and women often do not have access to the care they need. Her medical career has spanned three decades, the last eighteen of which she has devoted exclusively to breast cancer awareness and prevention, working in both the public and private health sectors in Ghana. 
Dr. Wiafe serves as the Specialist Consultant and Surgeon in breast cancer management at the Peace and Love Hospitals in Accra and Kumasi, a hospital she founded and developed into a robust resource centre for the diagnosis, treatment, counselling, rehabilitation and research of breast cancer, cervical cancer, hepatitis infections, hypertension, diabetes and renal dialysis among others. 
Dr. Wiafe's commitment to public education and awareness-creation for breast cancer led her to expand her work to the charitable sector in Ghana over eighteen years ago. Recognizing that ignorance, stigma and lack of access around breast cancer more fatal to the women of Ghana than the disease itself, which is highly treatable with early diagnosis, Dr. Wiafe founded Breast Cancer International in Ghana, the country's only patient-driven NGO committed to awareness creation, education, screening, counselling, and advocacy on breast cancer. Today, the organization is Ghana's leading breast cancer awareness charity.
As the President of BCI America, Dr. Wiafe brings her lifetime of expertise and passion for breast cancer awareness, treatment and prevention in Ghana, and a true commitment to raising awareness and funds for this cause internationally.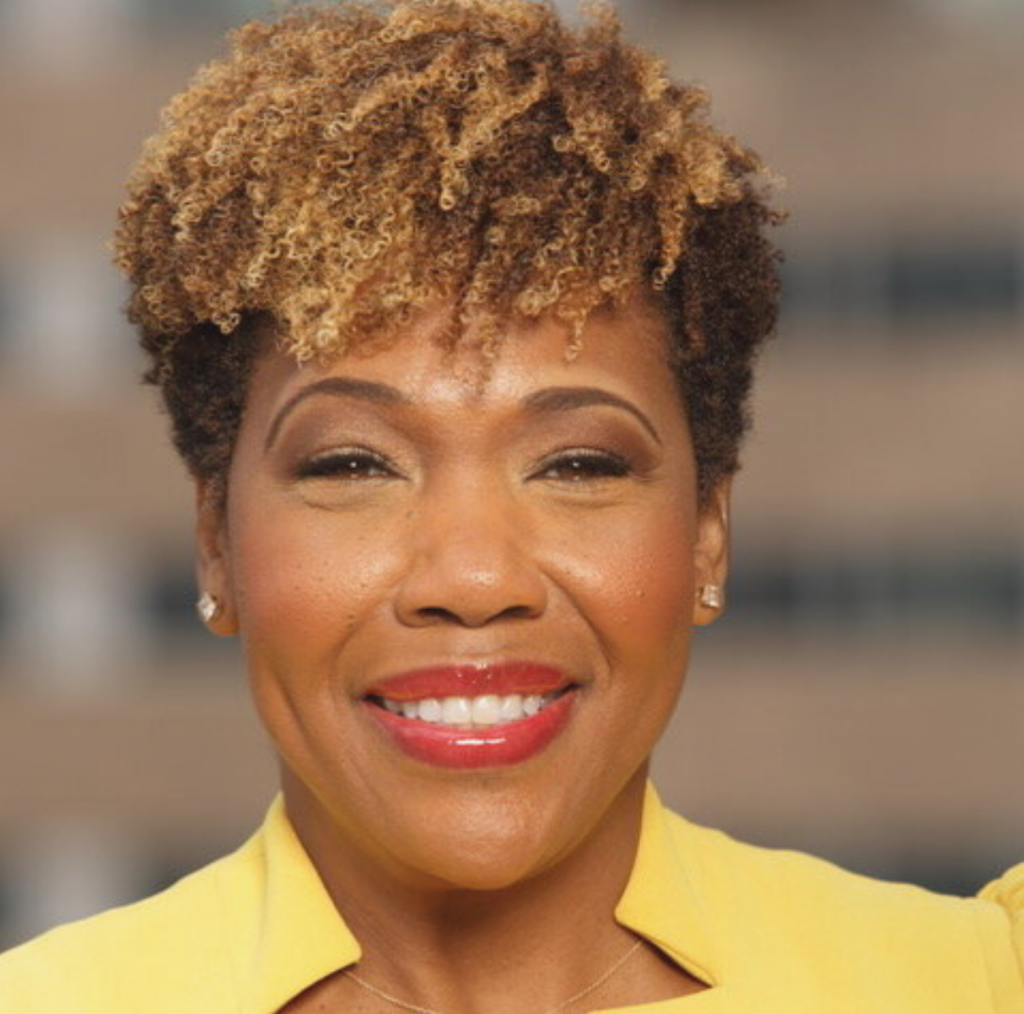 Katrina McGhee is a best-selling author, speaker, and a strategic advisor for organizations across America. For over 20 years, she served as a senior executive for two of the world's most recognizable non-profits, revolutionizing the way women were ignited to take charge of their health. Realigning her knowledge and experience of inspiring wellness, Katrina now serves as a women's empowerment advocate, inspirational teacher, and life and career strategist.
In 2012, Katrina launched Loving on Me, a global movement encouraging women to love themselves, and each other, more. For the past six years, through her online "inspiration destination," books, videos, and thriving social community, over sixty thousand women have joined her tribe, getting equipped with the tools they need to lead in every aspect of their lives.  Through her Loving on Me Academy, she provides online courses that empower audacious women to lead, inspire, and succeed.
Whether Katrina is transforming a corporate culture or inspiring individuals to achieve unimaginable success, she is a powerful agent of change.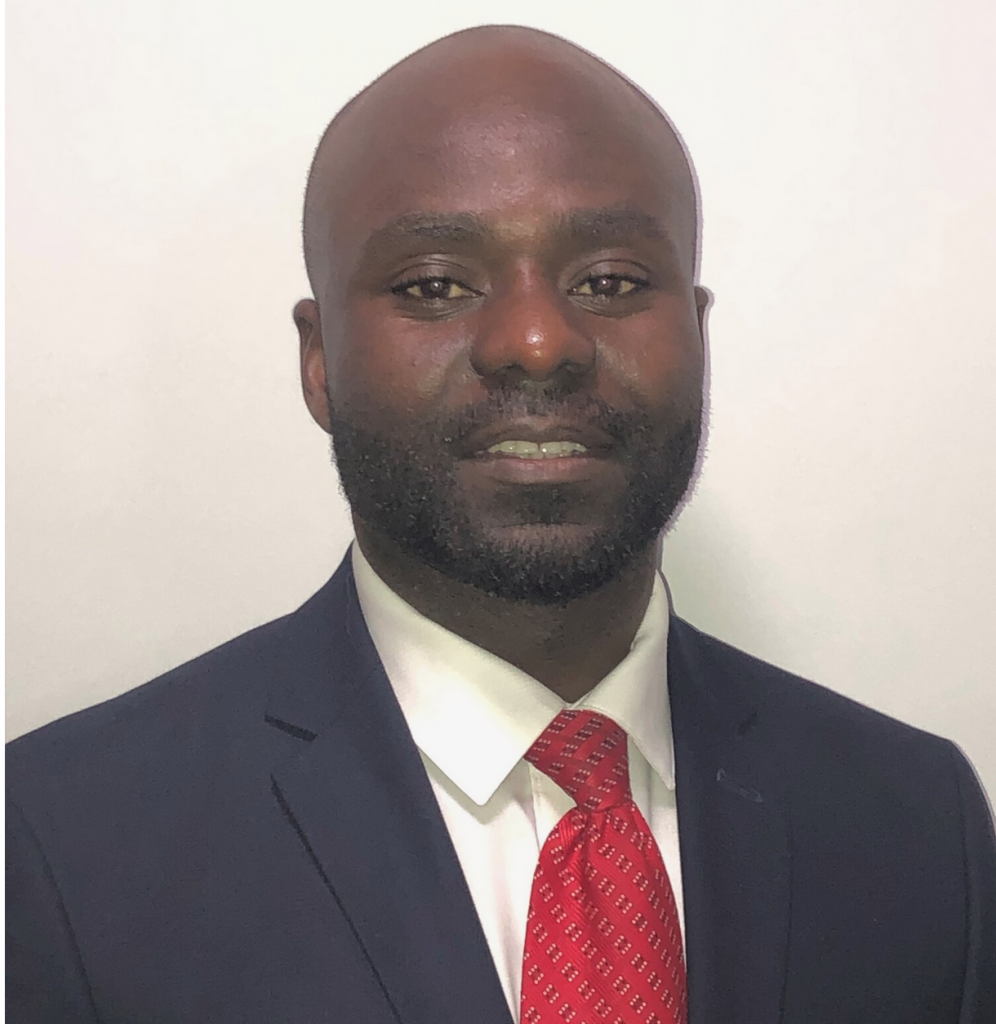 Jude O. Bonsu, P.E is a supervising engineer with WSP (Formerly Parsons Brinckerhoff) with more than 13 years of consulting experience in the design, inspection, provision of construction management services for heavy movable structures, tunnels, bridges and buildings. Jude is very passionate about mentoring and volunteering to help others. He currently serves in a similar capacity as the treasurer and a board member for the Ghanaian Engineers and Architects Association (GEAAA) – a non-profit organization for mentoring and helping young students interested in engineering, science and technology. He is an avid sports fan and plays soccer regularly.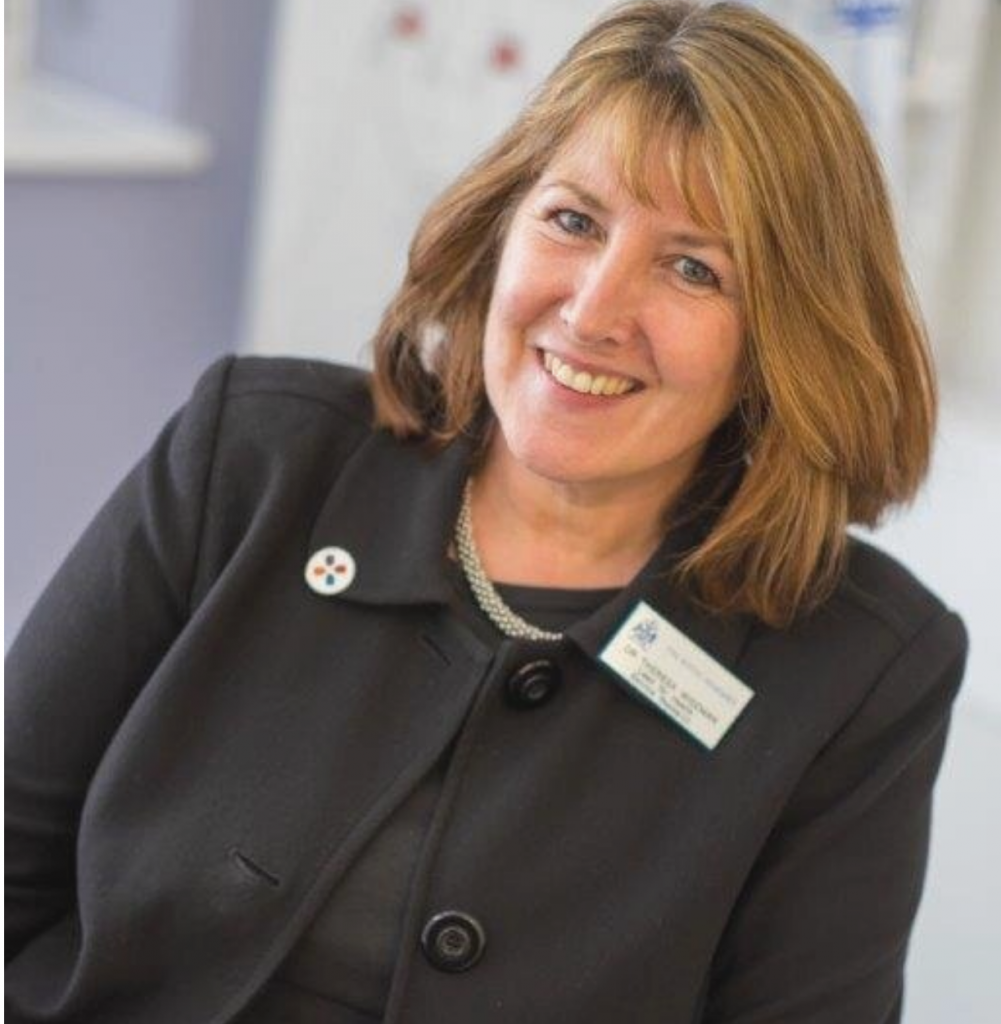 Professor Theresa Wiseman
Theresa Wiseman has over 15 years of health service research experience focused on the patient experience of cancer and treatment and developing services in response to the experience. She is one of twelve members of the DH/Macmillan funded Consequences of Cancer and Treatment Collaborative (CCAT) which aims to influence healthcare policy and practice through research, service development and education, She was recently Principal Investigator on an experience-based co-design project improving breast and lung cancer services in a large integrated cancer centre. She is currently leading a Macmillan Cancer Support pilot site to test new models of aftercare and follow up at the end of cancer treatment. Theresa is involved in the LCA (London Cancer Alliance), where she is the research lead for the LCA Survivorship Group.