BCI America, relies on support from partners to drive our work. We strive to develop strategic collaborations with organizations who share our values and vision of a world where there are zero breast cancer deaths.
We have a strong and very recognizable brand, and our unique structure offers companies the opportunity to conduct a global campaign that can be executed at the grassroots level.
We invite you to connect with us to discuss how a collaboration with BCI can help achieve your business objectives by aligning your brand with a cause that people care so passionately.
Contact us about a partnership.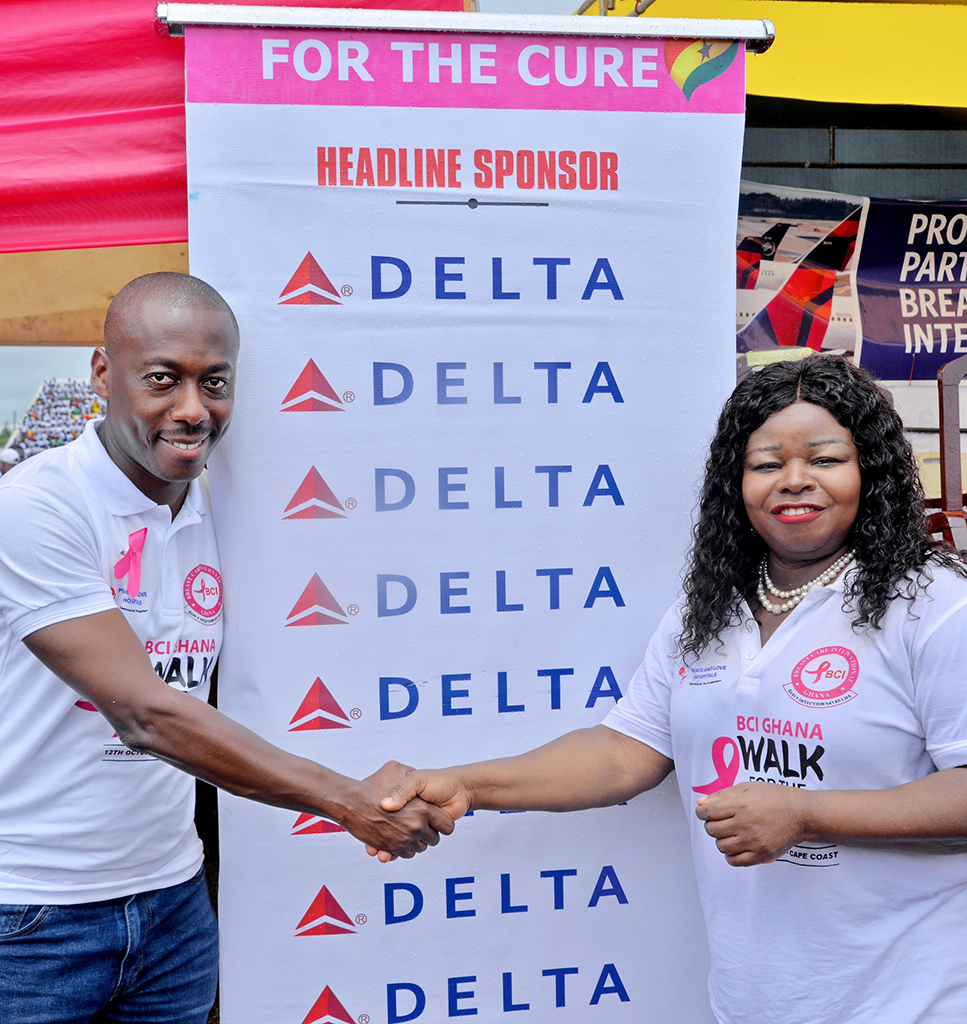 As an official partner, you'll have access to key account management services, brand publicity on all campaigns and reporting on all our programs.