Breast Care International, (BCI) and Kempinski Hotel, Gold Coast City in Accra, have signed a partnership agreement to generate revenue through voluntary patron contribution to support treatment and awareness creation modules designed to fight the surge in breast cancer statistics.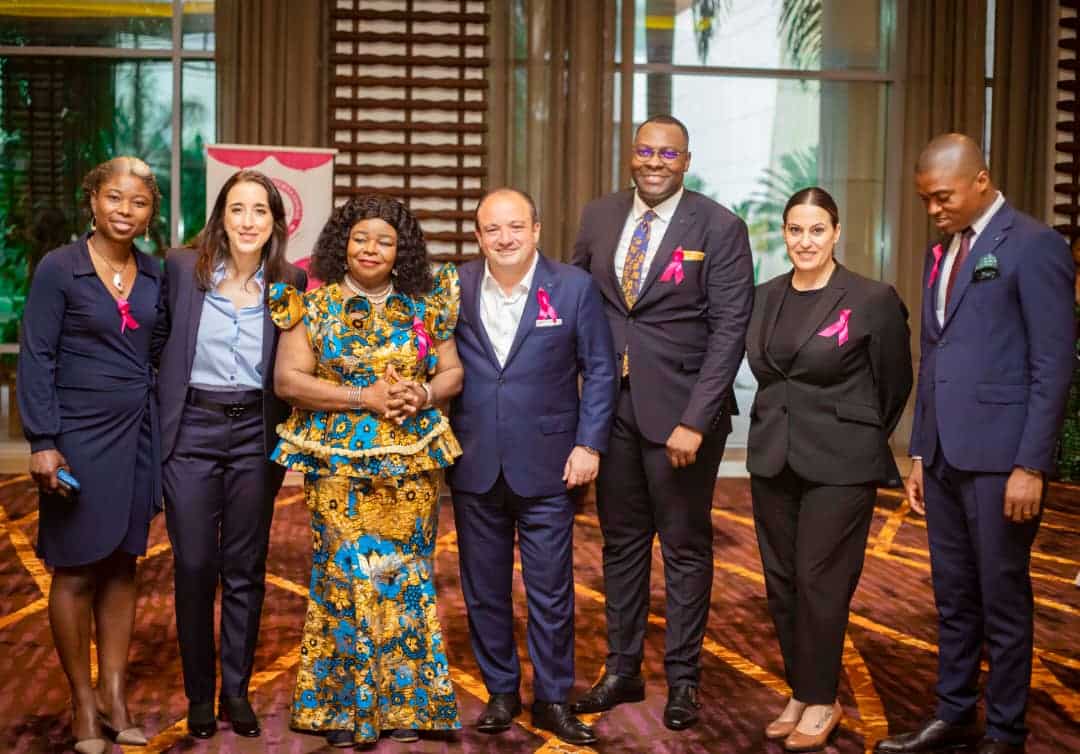 The humanitarian initiative appeals to patrons of Kempinski to donate fifteen cedis per each night's stay "to make a difference in supporting Breast Care International through the hotel's "Be Heath Initiatve", program.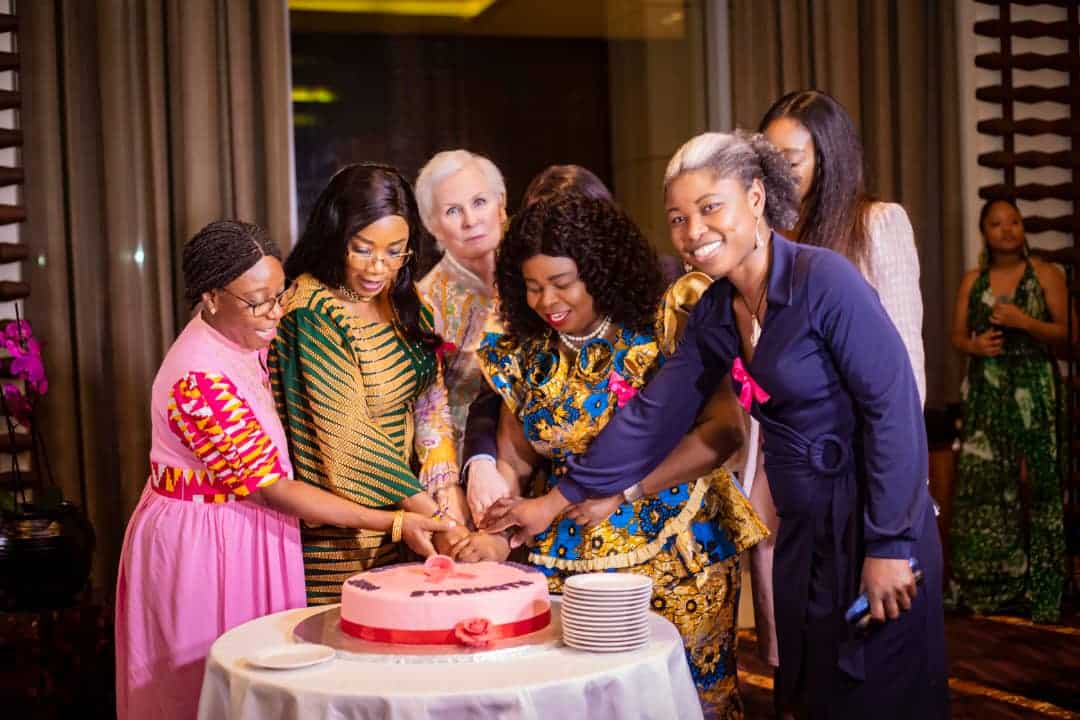 Founder and President of BCI, Dr. Beatrice Wiafe Addai, at the signing ceremony in Accra observed that "stigma" remains a bane in the campaign and we are firmly rooted in our conviction that this initiative would help in getting more patients to step out for treatment". Dr. Beatrice Wiafe Addai, noted, the joy in reaching out to the indigent, deprived woman stuck in the remotest village stems from our shared love and value for humanity.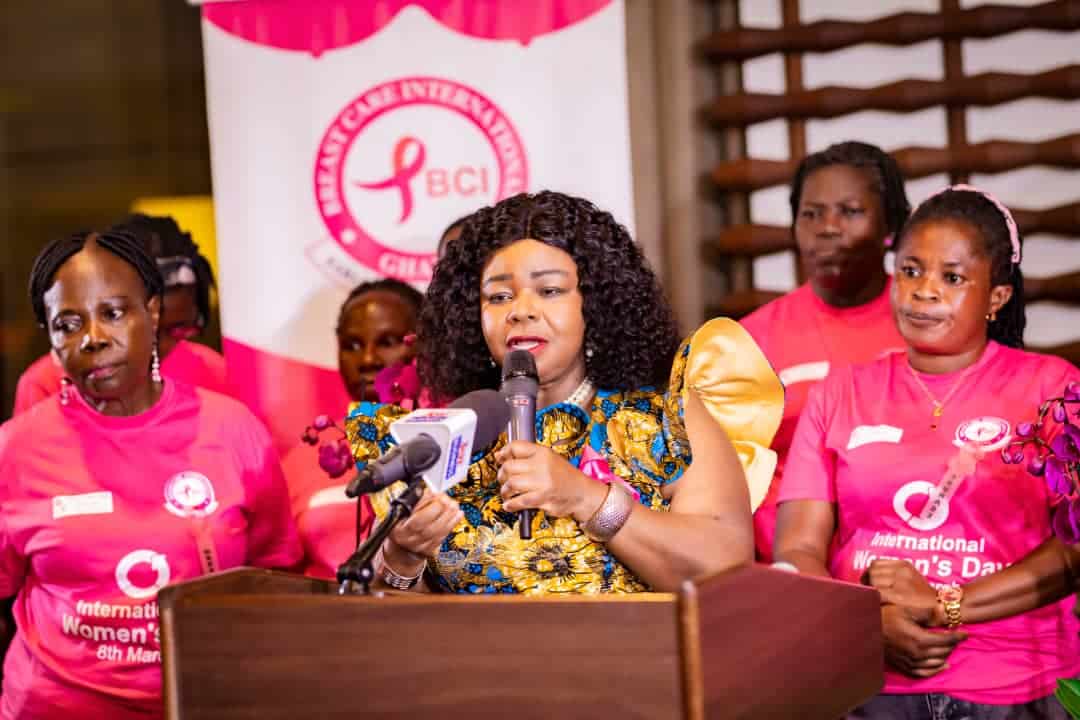 "We are each other's keeper. We are so closely and directly affected by each other's acts such that we ought reasonably to have everyone in contemplation, especially the perishing and dying breast cancer patient, in our everyday engagements" she said.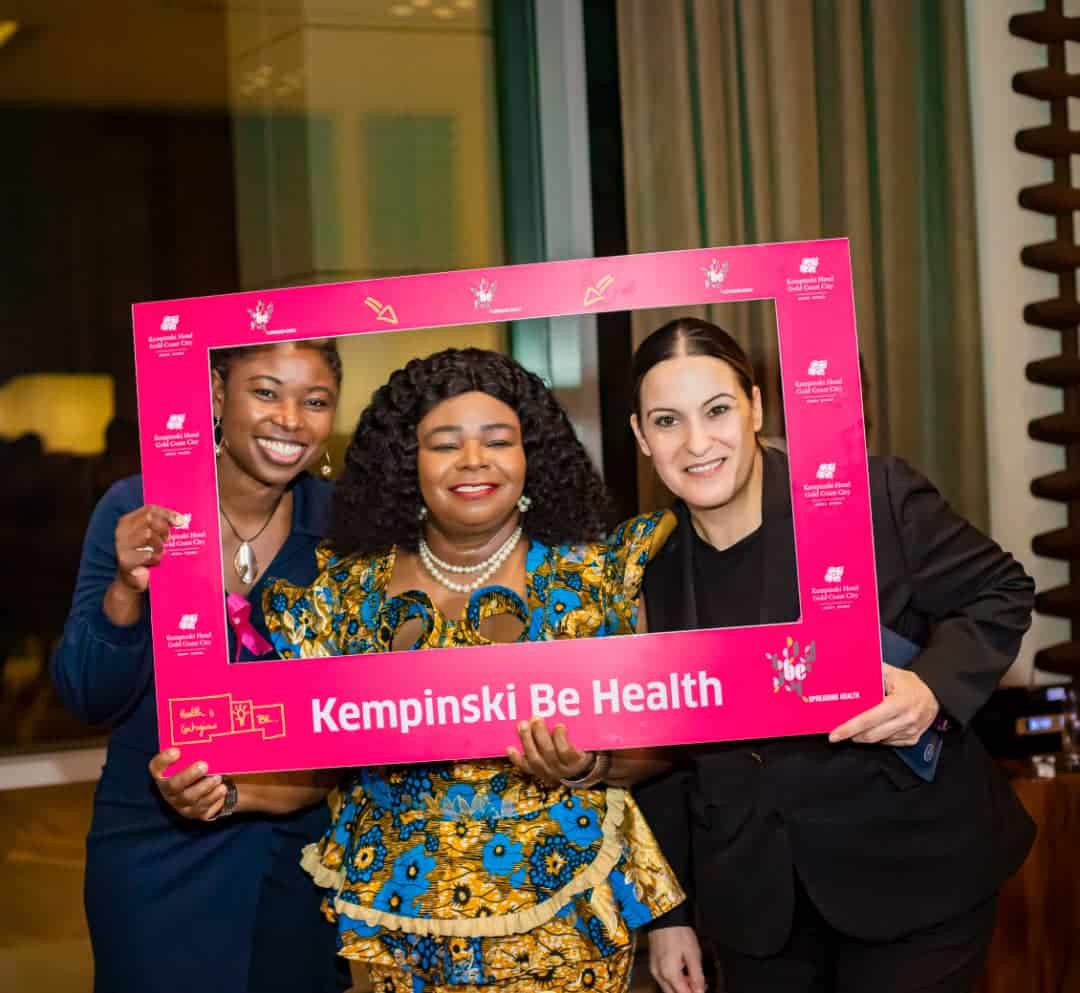 Managing Director of Be Health, Anne-Marie Bettex-Baars, together with manager of Kempinski, Rozlaine Hakki expressed their delight in the partnership with Breast Care to save lives. "We are proud to have launched our health initiative and support BCI fight against breast cancer. We believe that by working together, we can make a significant impact and help save lives.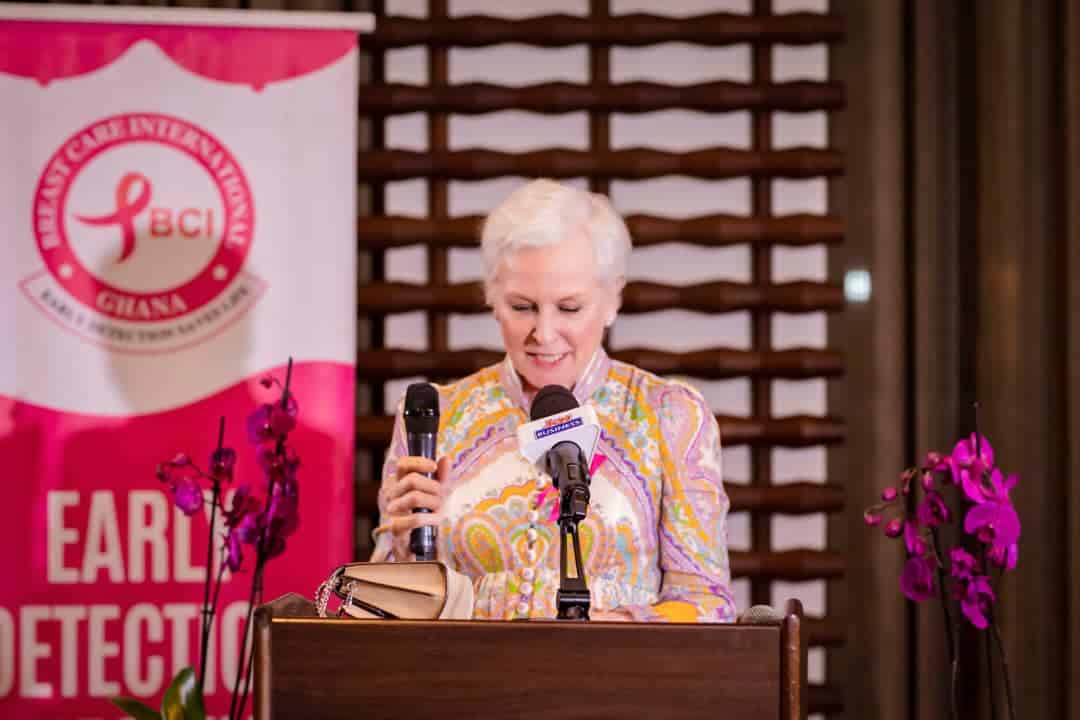 "The Be Health initiative is an ongoing effort, and guests are invited to continue supporting the campaign by making donations during their stay, to enable the hotel make a difference in the fight against breast cancer" she added.