Breast Care International (BCI) has appealed to the Gender Ministry to extend the Livelihood Empowerment Against Poverty (LEAP) programme to cover vulnerable breast cancer patients who are stranded at the country's various health facilities. BCI believes that with the Ministry's help, the lives of many innocent yet hardworking women would be saved.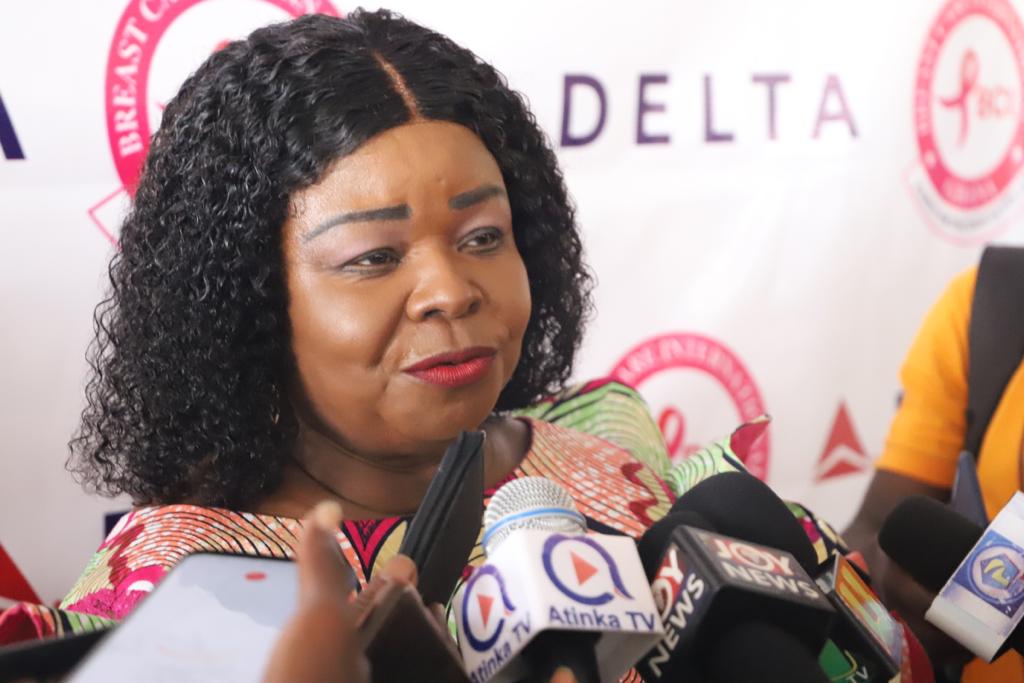 Speaking at the Ghana Hairdressers and Beauticians Association (GHABA) on their 50th anniversary in Kumasi the BCI president Dr. Beatrice Addai-Wiafe stated that the Gender Ministry's LEAP programme could be expanded to assist poor breast cancer patients. She believes it will help with transportation, feeding, and medical treatment. "We told the Deputy Minister of Gender, Francisca Oteng-Mensah that breast cancer is killing a lot of our women needlessly.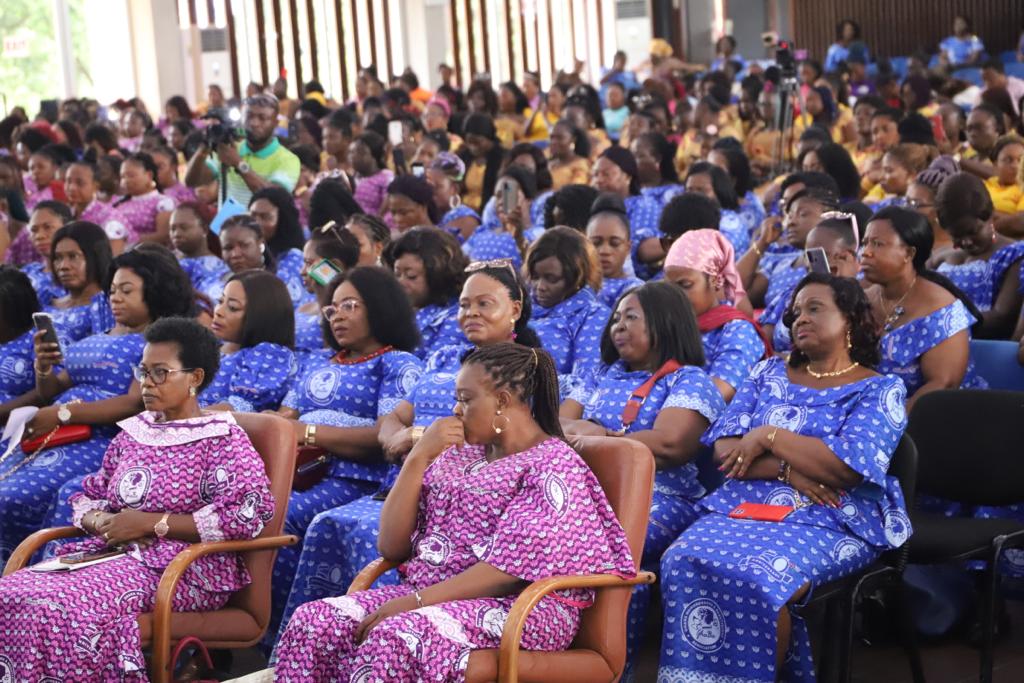 "Sometimes [it] is because of poverty and her Ministry has the funds that are used to help people who are poor – the money could be extended to help breast cancer patients as well. "So those women who do not have money to travel from the small cities to big cities for their treatment need to be supported, sometimes they need money for transportation and feeding," Dr. Addai explained. "We've tried to talk about it, we've tried to hint to the Ministry that, that is something it could do to prevent a lot of deaths," she added.
"So I approached her again and asked them if they can help our breast cancer patients who are poor, vulnerable women who aren't going to the hospital because they don't have money, so the Ministry can help to put these women in their database, so they will also be receiving financial support."
Dr. Wiafe-Addai explained that "Social support is critical for breast cancer patients' survival and quality of life. The availability and accessibility of social support or other forms of assistance have a significant impact on the prognosis and quality of life of breast cancer patients." However, poverty is one of the factors exacerbating the disease's fight, as many disadvantaged women struggle to afford medication and other health services. Dr. Wiafe-Addai urged the Ghana Hairdressers and Beauticians Association to screen their breasts on a regular basis for early detection and treatment.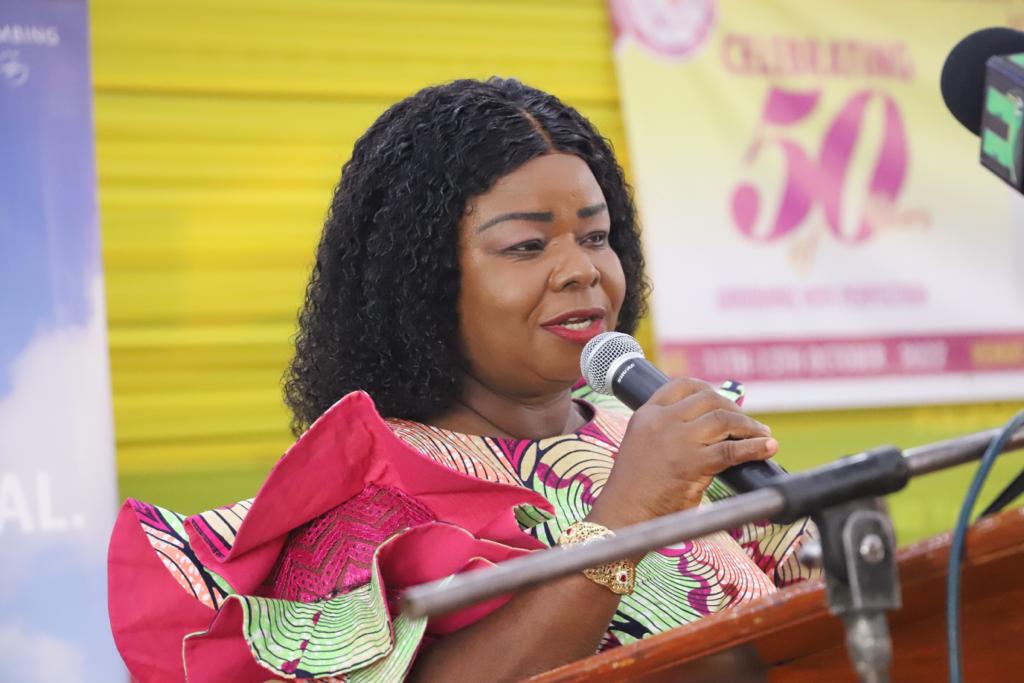 Deputy Minister of Gender, Children, and Social Protection, Francisca Oteng-Mensah, speaking on behalf of the Chief of Staff, Akosua Frema Osei-Opare, encouraged members of the association to capitalise on the opportunities presented by new technology in order to grow their businesses.
According to her, research shows that the beauty and hair industry is expanding and will be a major employer in the coming years because young people have begun to regard the industry as a skilled, fashionable, and modern occupation. She advised the women to implement new branding and marketing strategies in order to significantly improve their business operations.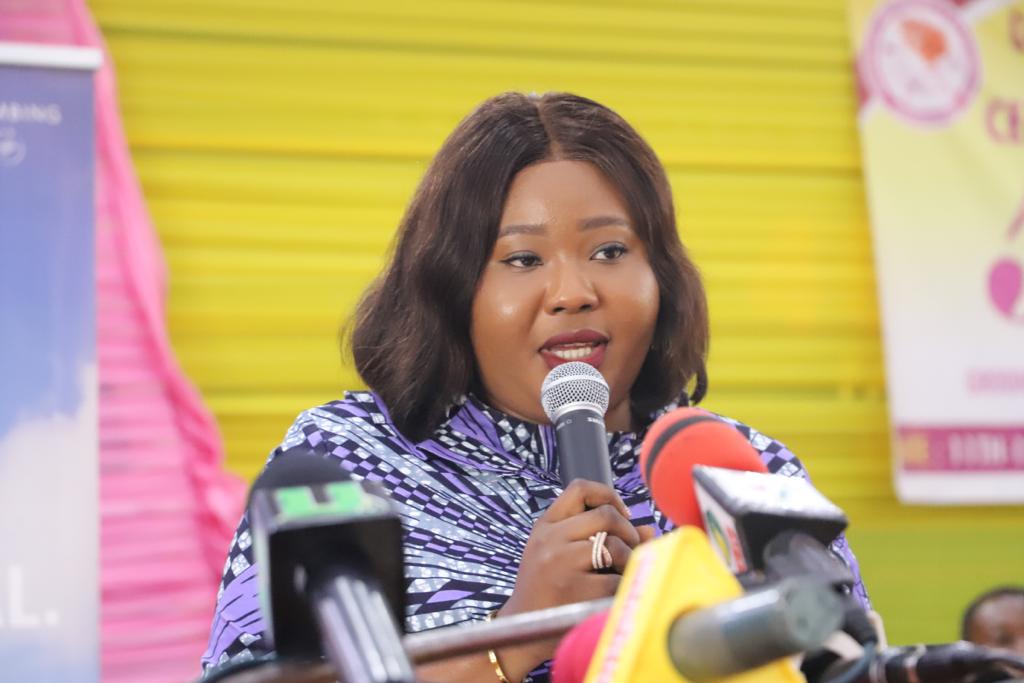 Hundreds of hairdressers and beauticians from the 16 regions of Ghana attended the event in Kumasi. Some of them expressed excitement about the occasion, but they also urged the government to lower taxes on their businesses and keep the cedi from falling sharply.