According to a Lancet Oncology (clinical oncology journal) report, cancer deaths could increase from 520,348 in 2020 to a million in 2030.
Moreover, it said, the annual number of new cancer cases could increase from 800,000 to 1.5 million over the same period.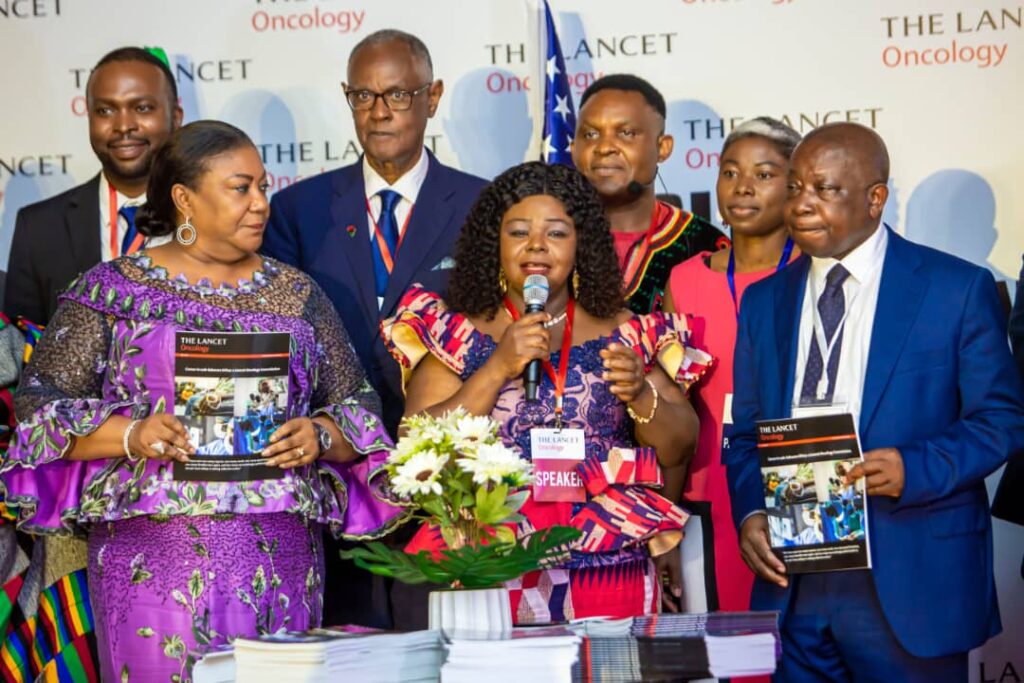 The report, launched by the First Lady, Rebecca Akufo-Addo, in Accra yesterday, called for the development of national cancer control plans in each country and the provision of sustainable financing to deal with the disease.
The plans for each country, it said, should include childhood cancer plans, managing co-morbidities such as HIV and malnutrition, a reliable and predictable supply of medication, and the provision of psychosocial, supportive and palliative care.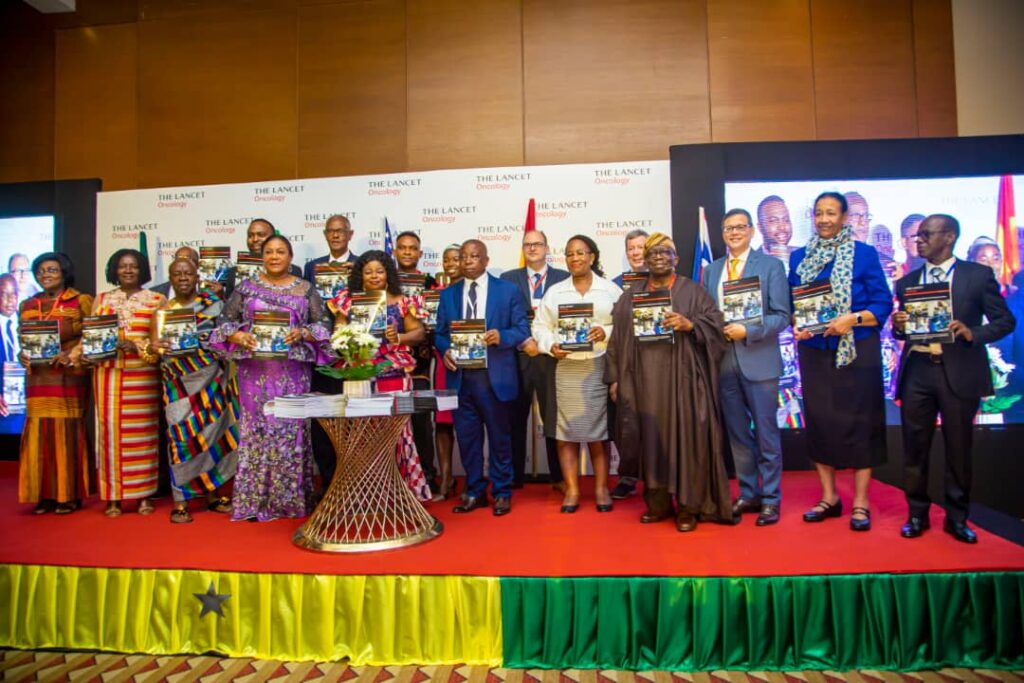 In addition, it said the plans should also engage traditional, complementary and alternative medical practices.
The report, dubbed: "Cancer in sub-Saharan Africa: a Lancet Oncology Commission", called for more substantial investment in developing cancer registries and cancer diagnostics for core cancer tests.
The report, done in a three-year period, was developed by a team of 54 commissioners, 50 per cent of whom were locally based.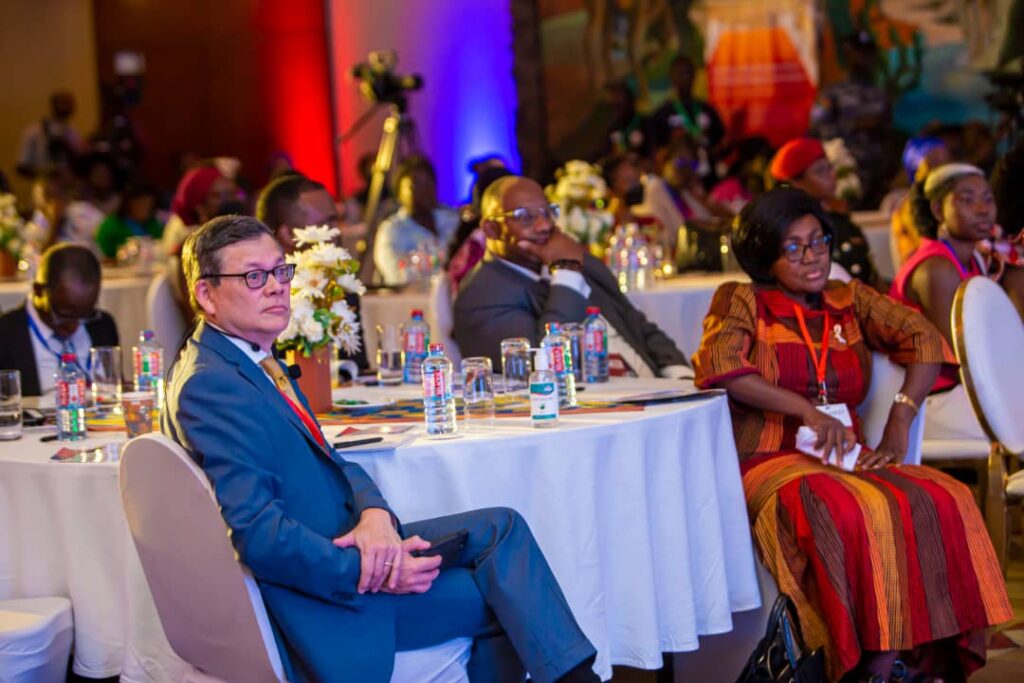 At the event, the Minister of Health, Kwaku Agyeman-Manu, expressed the belief that the implementation of the recommended actions in the report was crucial to achieving political commitments in the Sustainable Development Goals (SDGs) of the United Nations to reduce premature mortality for non-communicable (NCDs) diseases by a third by 2030.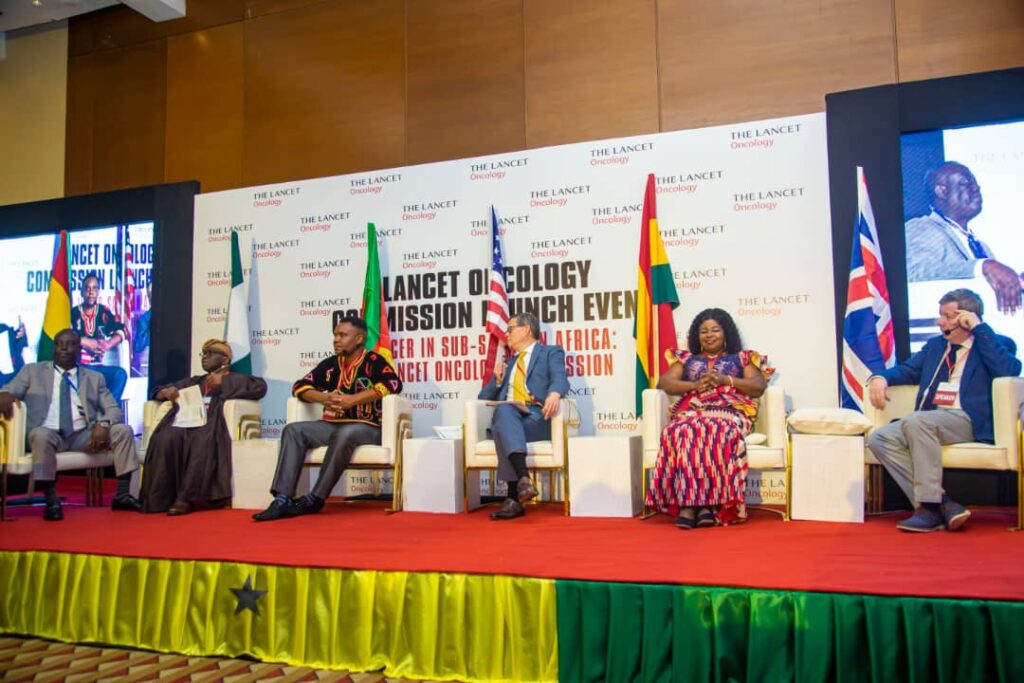 Globally, he said, the incidence of cancers and other NCDs were on the increase.
He said the country took a step on the first recommended action in the report a month ago when the ministry launched the revised National NCD Policy and its implementation strategy for the prevention and control on NCDs.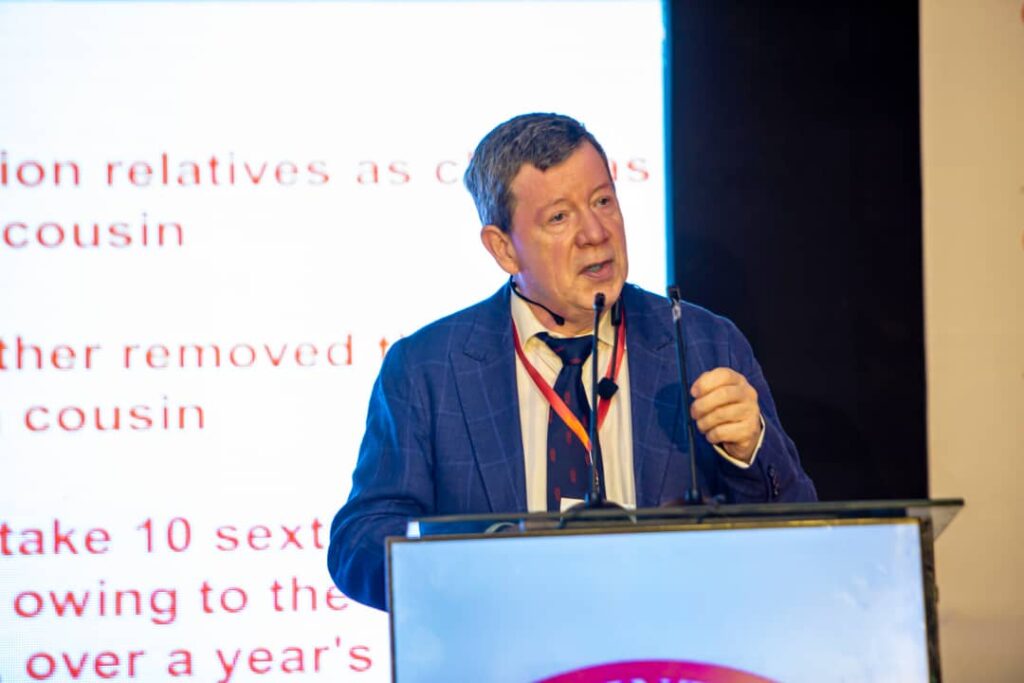 Resources
The Editor-in-chief of Lancet Oncology, Professor David Collingridge, said in terms of resources, the commissioners suggested that funding be prioritised for the most cost-effective measures, including prevention and vaccination.
The President of the National House of Chiefs, Ogyeahohoo Yaw Gyebi, underscored the need for sub-Saharan countries to fight for global funding since "paying out of pockets is not easy at all".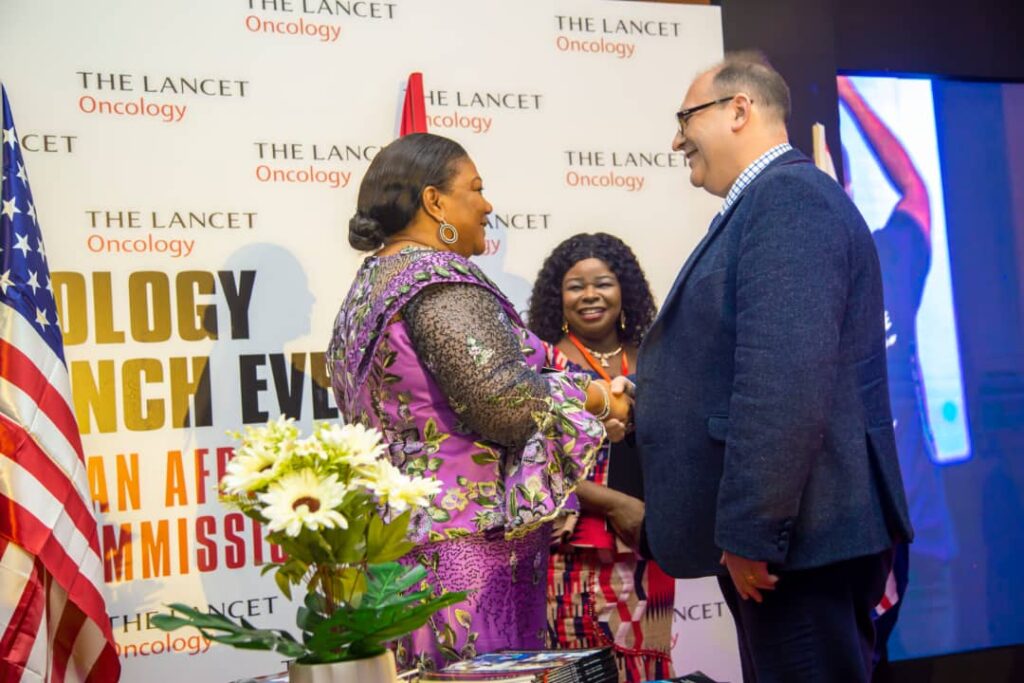 Later at a press briefing, speakers — including the President of Breast Care International, Dr Beatrice Wiafe Addai; a Professor of Cancer Medicine at the Oxford University, Professor David Keer, and the Director of Global Health Catalyst, Professor Wil Ngwa — stressed the need for early reporting, the demystification of cancer, collaboration among all sections of the public, among other measures.