Chairperson for the Ghana Non-Communicable Diseases Alliance (GhNCDA), Dr. Mrs. Beatrice Wiafe Addai, has admonished fathers to be more health conscious. She said Ghanaians must cultivate the habit of routine check-up to detect potentially life-threatening health conditions early to increase chances of treatment and cure. Dr. (Mrs.) Beatrice Wiafe Addai, who's also the President and Founder of Breast Care International made the call in her presentation at the 2022 World Sickle Day Celebration, (that coincided with Father's Day) at Donyina in the Ashanti Region.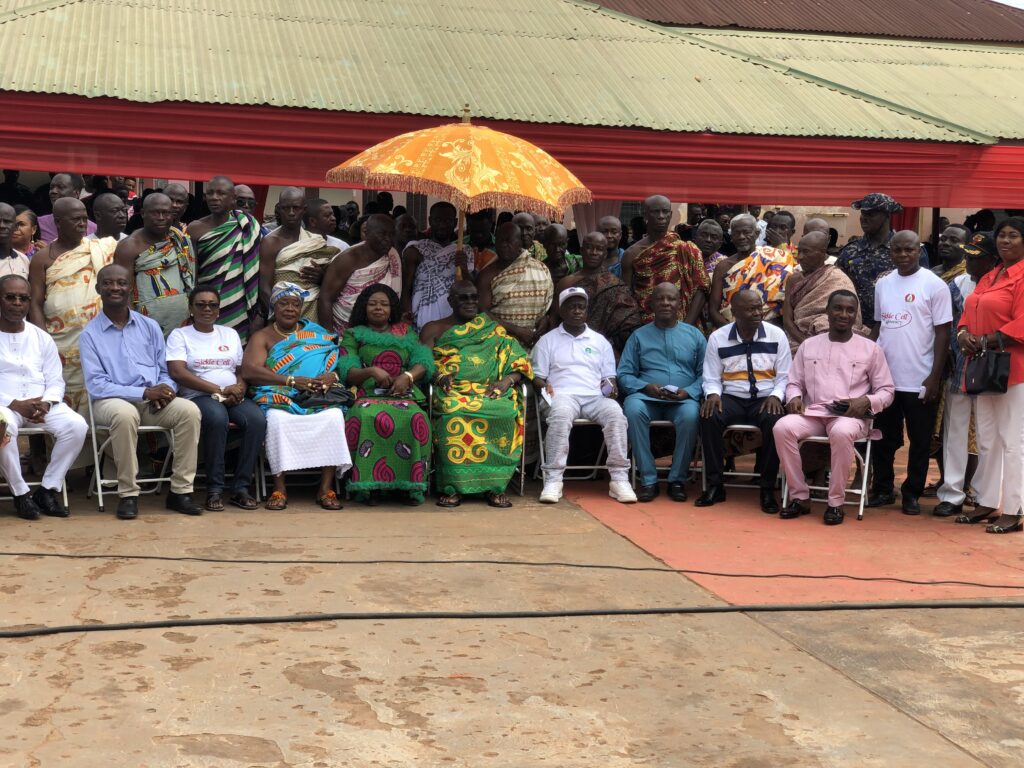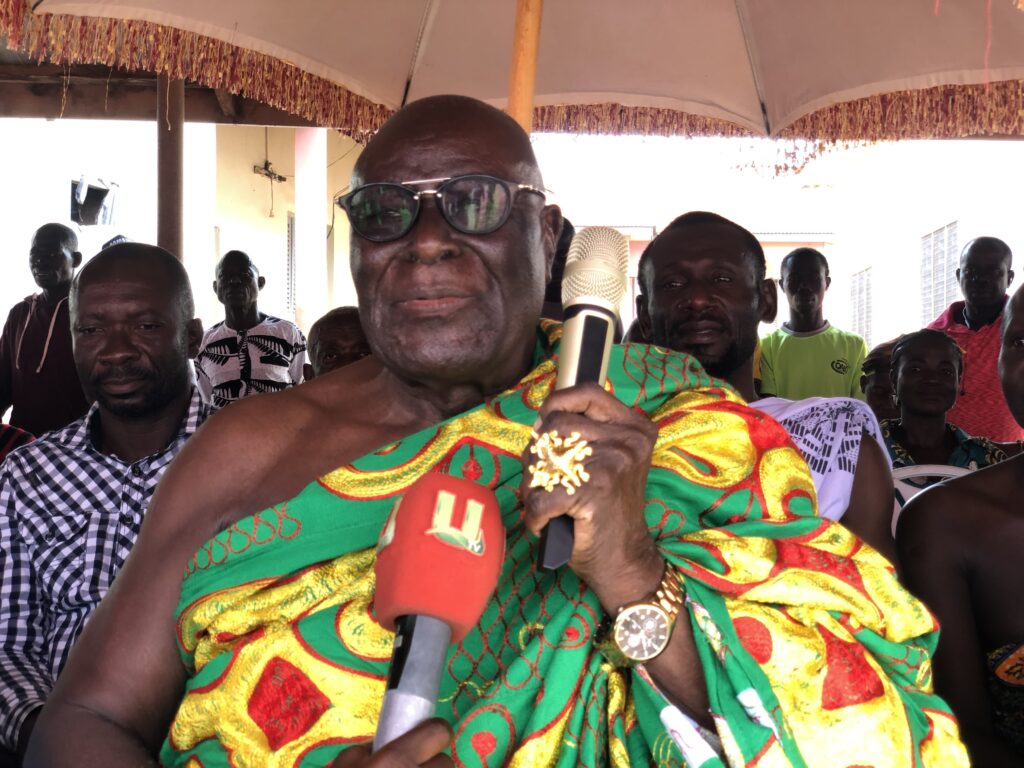 The meeting was hosted by ANAQ Foundation in collaboration with Breast Care International, Peace and Love Hospital and Donyima Steel Complex. The meeting was chaired by the Chief of Donyina, Nana Osei Dankwa Brafour III, and in attendance were the Ashanti Regional Minister, Hon Simon Osei Mensah, and the Chief Executive Officer of Donyima Steel Complex, Mr. Peter Atta Bimpeh, Assembly Members and politicians and government officials of the Ejisu Municipal Assembly and other stakeholders.
Mrs. Ama Nyarko Atefua Quainoo, who's a Sickle Cell patient herself, used her personal experience to advise Persons living with SCD and other NCDs to take good care of themselves, and also advised parents to take care of their children with SCD to ensure they live longer.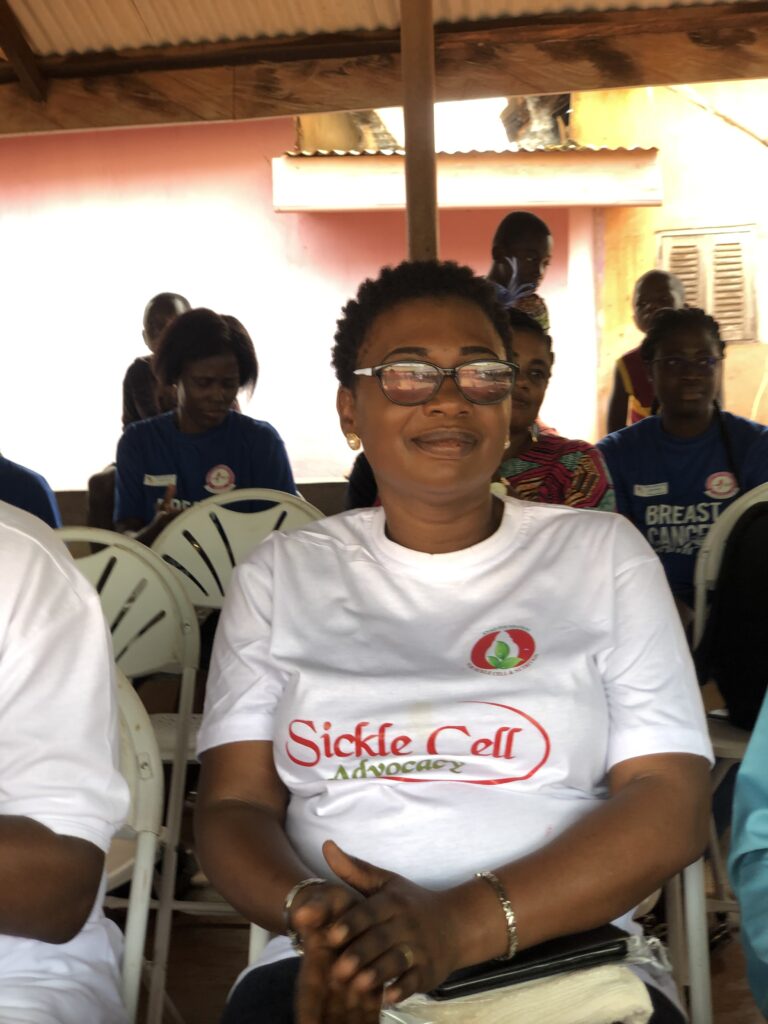 Dr. Mrs. Beatrice Wiafe Addai, Consultant Breast Surgeon educated the participants on breast cancer, diabetes, hypertension and sickle cell disease (SCD) (all form part of the NCDs). "These diseases are responsible for several COVID-19 deaths in the country and they deserve more attention by way of resource allocations and planned program of action to mitigate their impact on society," she added.
Dr. Wiafe urged the media to help protect the lives of patients with NCDs by shinning the spotlight on these conditions which have ravaged families, and killing more than 94,000 Ghanaians yearly. She touched on the fact that SCD could be eradicated if carriers are counseled not to marry themselves; she advised people who have not yet been diagnosed with Diabetes and Hypertension to take advantage of the free screening at the Father's Day event to know their status or go to the clinics and hospitals for checkups, while those with the diagnoses are advised to keep to their medications to prevent complications, like stroke and kidney failures. Touching on breast cancer, she said both men and women can be diagnosed with this disease, that it's the most common cancer and that the earlier it's diagnosed and treated, the higher the chances of a cure and survival. A breast cancer survivor, shared her personal story and showed her prosthesis.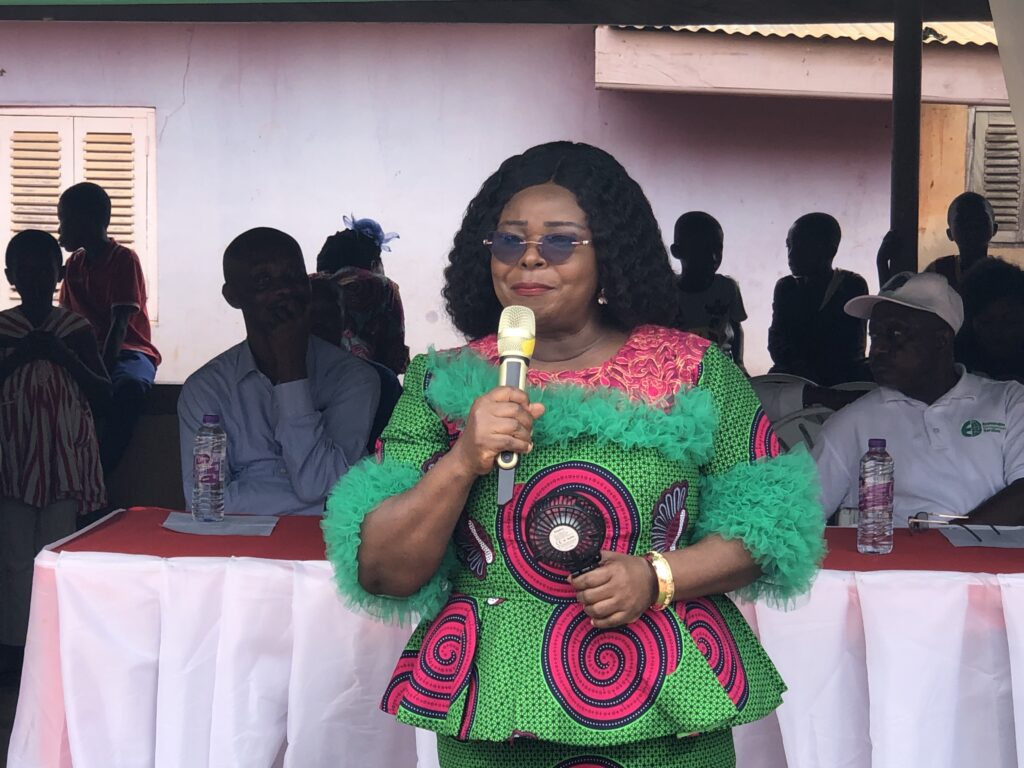 Dr. Samuel Amananah, Consultant Urologist and Founder of Sexual Health Foundation educated the men on prostate cancer and sexual health challenges. He advised the men to desist from taking all manner of concoctions for sexual enhancement. "These drugs will do you more harm than good" he lamented. Dr. Amanamah encouraged men to seek for proper medical care when they have any challenges.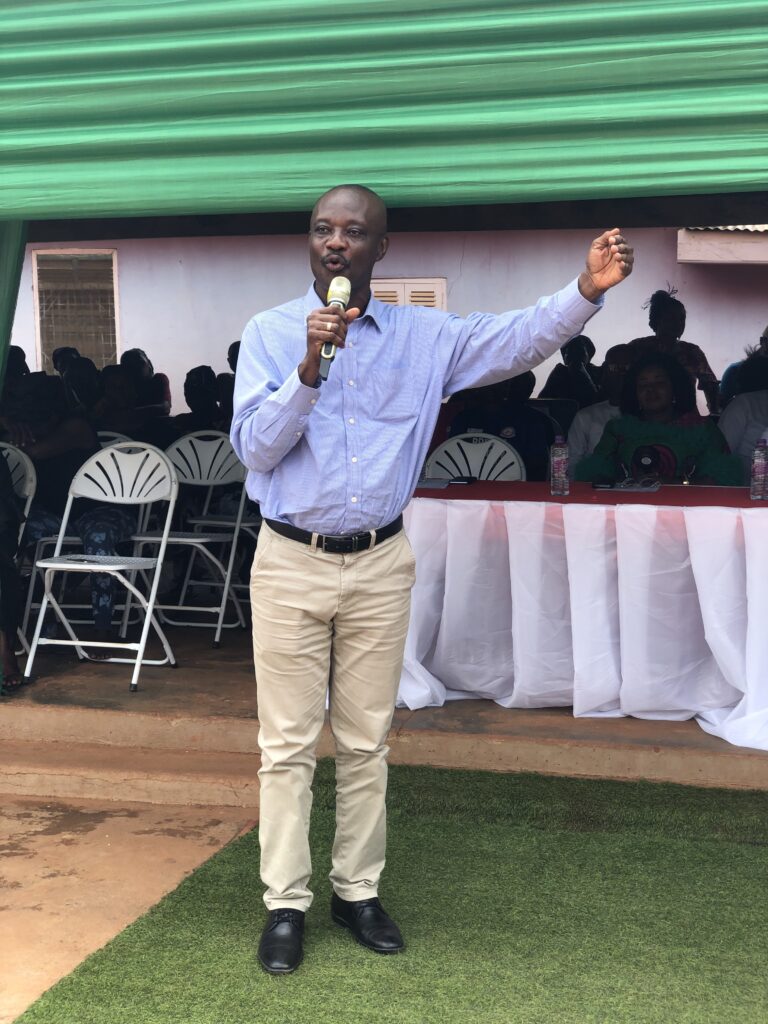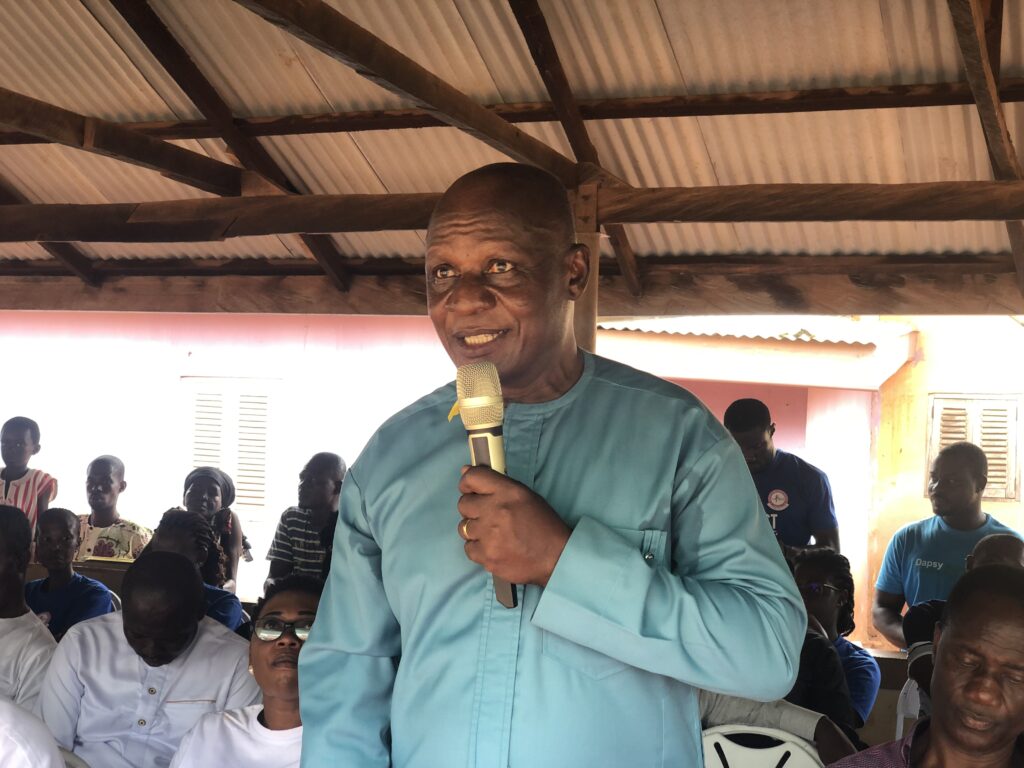 The Ashanti Regional Minister, Hon Simon Osei Mensah, who was the Special guest of honour, during his special address advised the men to be responsible fathers so that their children will take proper care of them when they grow old. He applauded the women for always supporting the men in diverse ways. He also said, men should be more serious about their health.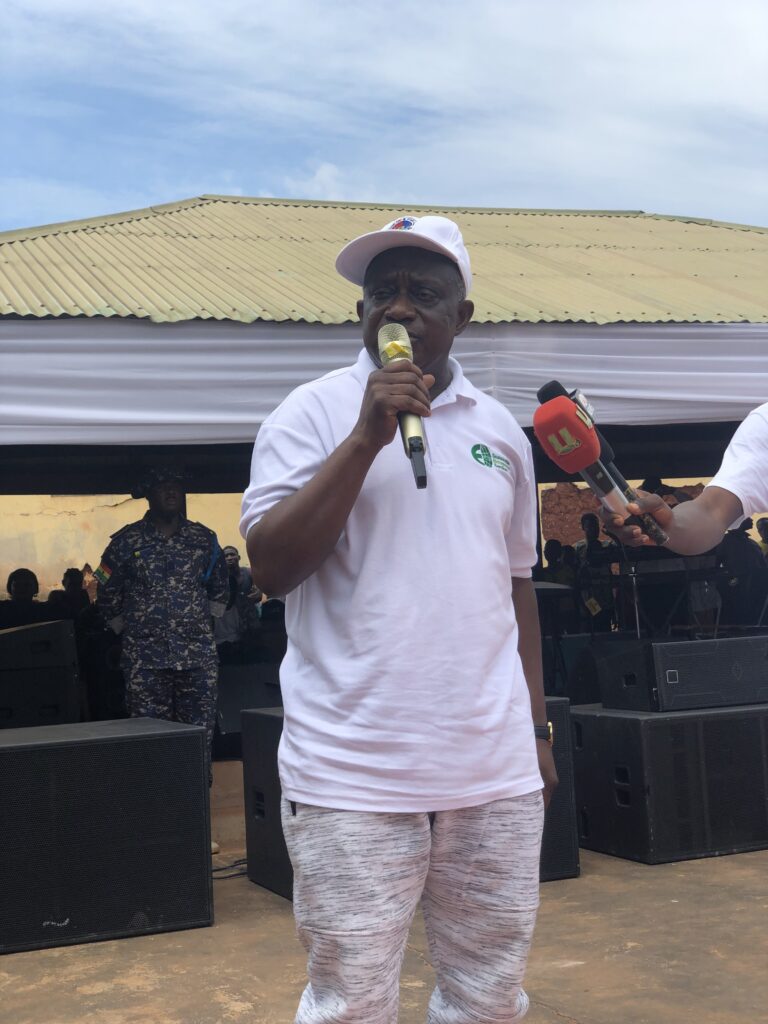 The Honorable Minister, thanked the organisers and partners of the event for honouring the fathers this year once again. He pledged his support for the subsequent Father's Day celebrations.